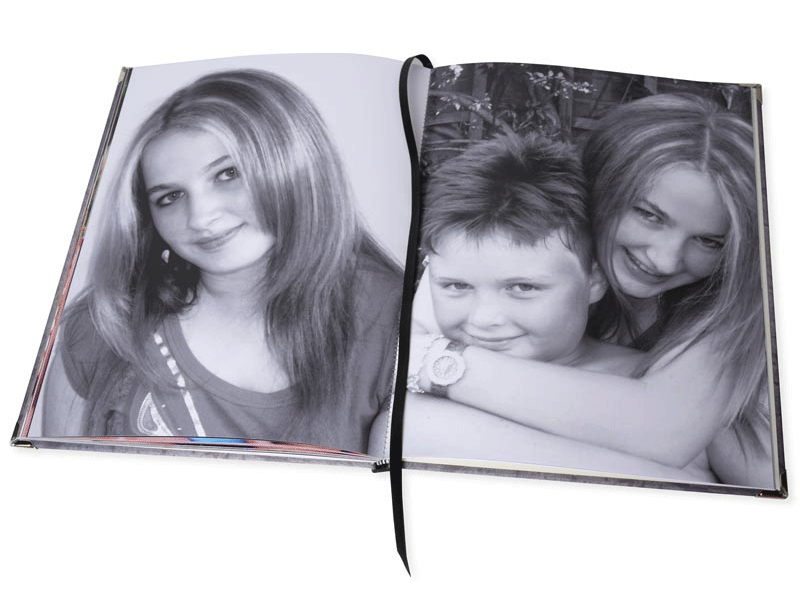 Treat Your Grandparents To Personalised Gifts
Your grandparents have been there for you since you can remember. They have been like an extra set of parents to you and your siblings and they always give you the best Christmas gifts and extra cash when you need it. Does this sound familiar? If so, you've got fantastic grandparents. And fantastic grandparents deserve amazing gifts so make them personalised gifts for special occasions when you want to show them your appreciation.
Bespoke Personalised Gifts With Photos
Personalised gifts for grandparents are ideal because of their bespoke nature, high quality materials and personalised appearance. As your grandparents cherish you ever so much the perfect choice is to make personalised gifts using photos of you and your siblings. Personalised gifts for grandparents can feature childhood photos and recent photos of you all together to make them memento gifts for occasions like Christmas, birthdays and anniversaries.
Personalised Photo Books And Photo Cushions
Photo books are brilliant personalised gifts for grandparents as they can hold many of your photos. This is really the ideal keepsake gifts for grandparents which they can look through over and over for years to come. But there are also personalised gifts with a higher level of display opportunities like home gifts. Home gifts such as the personalised photo cushions can display family photos on the living room sofa – your grandparents will love this!