The Story of Bags of Love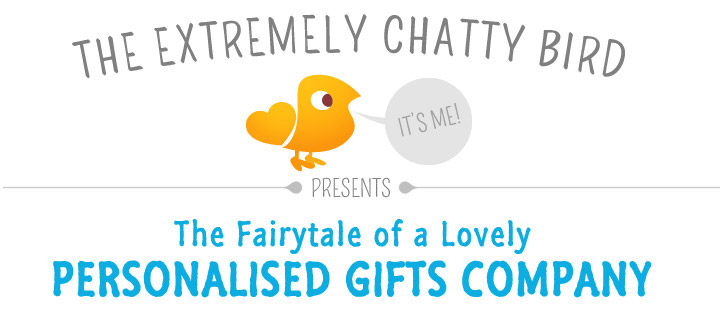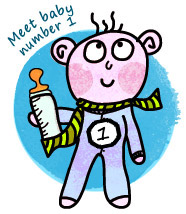 Born in 2002
Chris and Fran just had an adorable little boy and with a new baby comes A LOT of photos. But what to do with them all?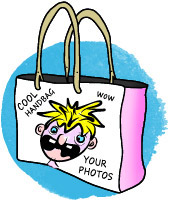 What a nice idea
It was a very nice idea, involving handmade luxury gifts, which could be personalised with your own photos. Perfect for proud mums and dads, just like them. They created their first product; a rather gorgeous handbag. They were so nice, they even made some for the neighbours.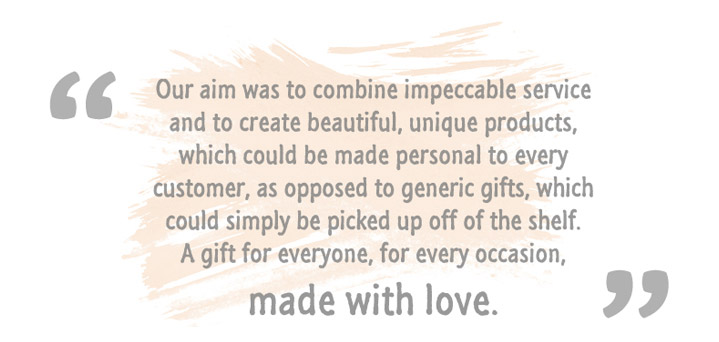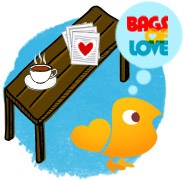 Happy Birthday, Bags of Love
With lots of hard work, endless cups of tea and planning from their kitchen table (which still lives in our facility), Bags of Love was born. Yay!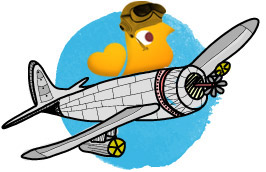 A very clever website is devised
They had a lovely mission: to combine dedicated customer service with impeccable photo printing and luxury gifts. so they started the website, which is very clever and easy to use. The products which looked great and combined with excellent customer reactions, Bags of Love really started to take off.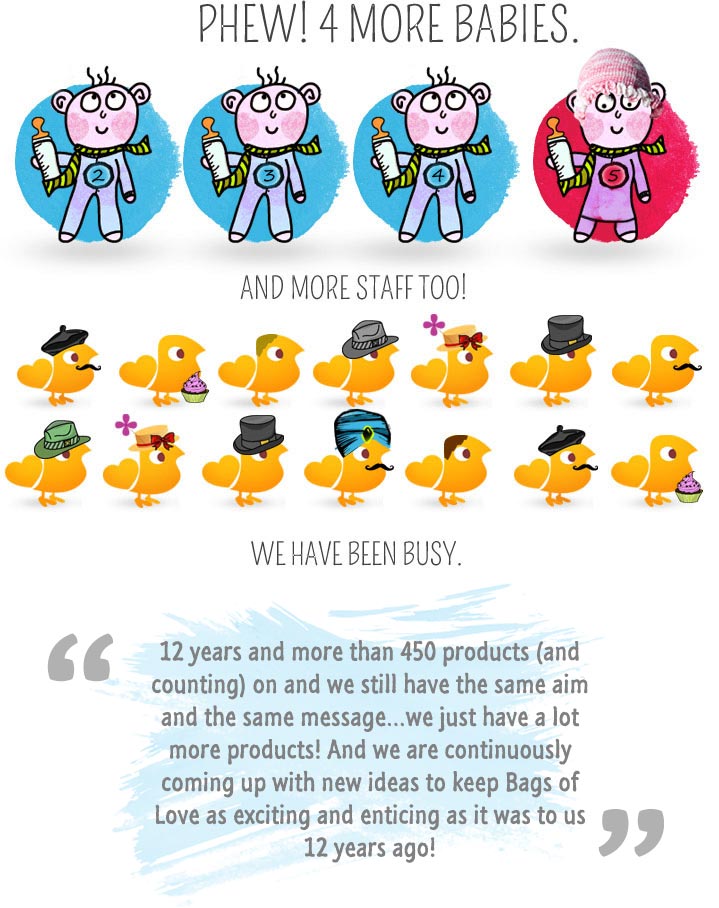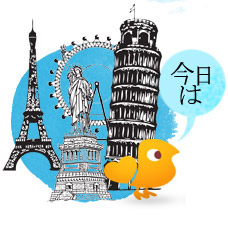 We have been busy
We have been busy and with that we have grown. We have lots of staff now, a pretty cool factory below the office, where everything is made, and Bags of Love now has websites in 8 languages countries, and currently 70 staff.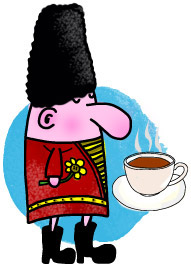 Everything is made right here
We're based in the West London, where we print, manufacture and dispatch all of our lovely products directly to you. We even offer same day delivery for many of our products or you can pick them up yourself and see our production facility.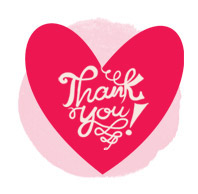 We love to make things
We love making our wonderful products for people. We hope that you'll love us back. Want to find out more? Fancy having a go at getting creative? We don't blame you, it is a lot of fun. Click here and let's get going.