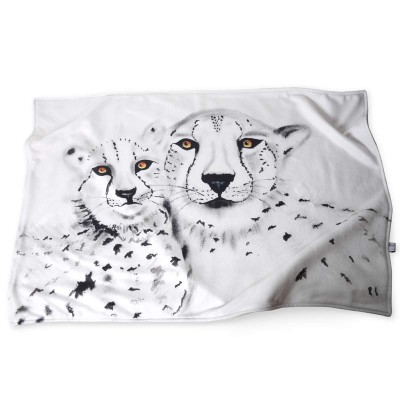 Give Cool Gifts
If you want to give someone cool gifts that can be placed in that persons home we have plenty of designer bedding options that go perfect as personalised gifts and gift ideas for home. Our designer bedding range can be customised however you want it by simply adding whatever you want to them. Photos are obviously a good choice but it you want to create more design focused gift ideas for home you should let your imagination run free and add images of all sorts. Images, graphics, illustrations and artistic photographs on designer bedding items will make cool gifts for the receiver's home interior.
Gift Ideas For Home
There are many ways to give gift ideas for home with Bags of Love. We have large and powerful pieces of home gifts such as personalised wallpaper and folding screens. We also have kitchen gifts like the useful coasters and placemats and popular personalised aprons. For the kid's room we have cool gifts for any age; toy and laundry bags that can be personalised with images as well as our sausage cushions with funky designs. And for anywhere in the house, including the bathroom, chose from our photo canvas range. Every room of the house can be decked out with personalised gifts.
Customised Designer Bedding
From our designer bedding range you can create soft and comfortable gift ideas for home such as duvet covers, blankets and many different cushions. Our baby gifts range is mainly designer bedding customised for the little ones to keep them warm and comfy at home and in the buggy. Custom made designer bedding items can make cool gifts in someone's home by adding contemporary and creative images to them. For example black and white photos, Pop Art and innovative images are fantastic. The receiver will be surprised and happy that you've created gift ideas for home for them.