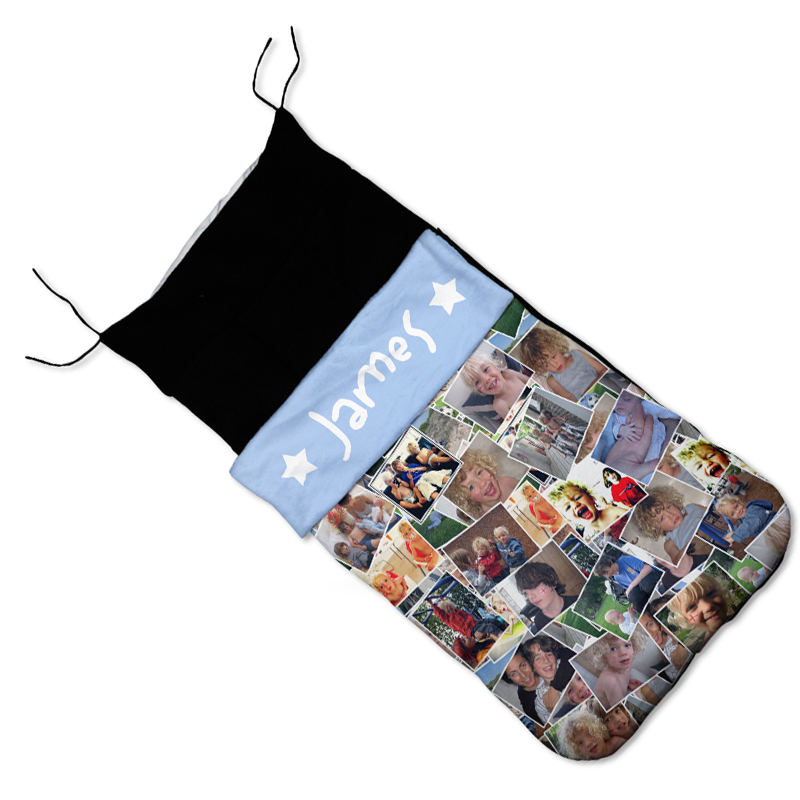 Celebrate A Child's Life With Baby Gifts
There are many important days in the life of parents. The birth of their first child, their child's first birthday and the first time their baby walk and talk. There are also many important events in their child's early life which mark progression and development like their christening and important birthdays. For events like these when you want to join in with the parents to celebrate the life of their child you need fantastic baby gifts. New born baby gifts should include the three C's; cute, constructive and customised. And for christening gifts the three C's are more important than ever!
New Born Baby Gifts Options
It is normal to have a christening ceremony for a child from the age of five months so new born baby gifts are ideal as christening gifts. When it comes to our range of new born baby gifts it has all the requirements of the three C's. The patterns, colours, designs and your choice of photos are cute, the gifts themselves alongside their smart designs are constructive and the options to personalise the items mean they are highly customised. Add our exclusive baby designs or your own photos/images/patterns to items like the changing mat, baby comfort blanket, sleeping bag and our latest addition the buggy bag of love.
Christening Gifts For The Big Day
When you've chosen the baby gifts you want to customise you need to start thinking of how you want to personalise them. The buggy bag of love is a great new baby gift which you place in the pushchair so that your baby will stay warm and cosy whilst in the pushchair. When you want to give christening gifts with that ultimate personal feeling the buggy bag of love is just perfect. The christening ceremony is all about officially giving the baby his or her name so by adding that name to the buggy bag is outstanding. Have the name scattered all over the buggy bag or have it added to the top of a photo montage made from your photos.