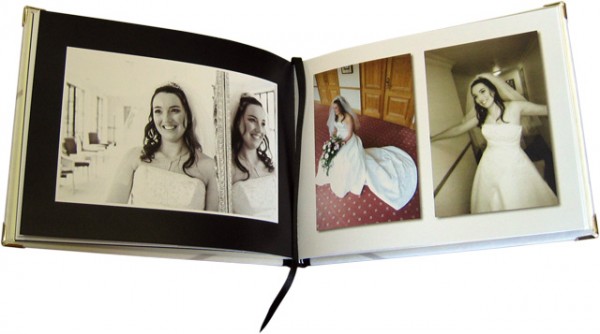 You can turn those  big photo occasion stuck on your digital camera into professional and personalised photo books and other products at an affordable price with Bags of Love. The photo book can be altered depending on the event creating personalised photo books after the occasion, filled with your digital photo:
Weddings: You could choose to capture the whole event and use it as a modern wedding album, or even as special gifts for mother of the bride and mother of the groom. Personalised handbags, pouch purses and makeup bags make beautiful bridesmaids gifts and personalized wash bags and gifts for the father of the bride.
Anniversaries: The "This is your life" books are great fun to produce and wonderful to receive as a unique anniversary present. You can customise the title – This is our life, for example, or 'For the love of my life'- you choose the pictures in whichever way you want your photographic story to be told, and a few clicks later, you'll have it!
Big Birthdays: "This is your life" albums are fantastic 60th Birthday gifts. A folding screen room divider is equally stunning and useful too, and can tell a story just as well.
New Baby gifts: A photo album of the babies first year as a gift to new parents is a good idea because they can keep it as a keepsake gift for the baby. Similarly, a photo blanket montage from your digital photo is an alternative.