The year may have come to an end but that should not stop you from expressing your love for the closed ones. Gift giving can be daunting especially when it leads to scratching your head over the perfect gift and having you shed out more than the allocated budget. One of the major problems is we often end up gifting something that the recipient does not really want.
To ease the decision making process and helping you choose the perfect gift, here is a list of the 5 trendiest gifts.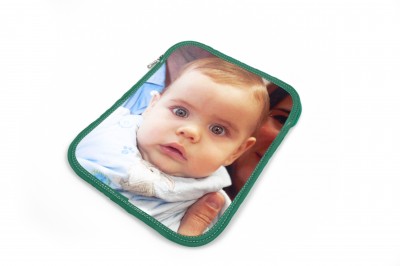 1. Tech – Not so surprising, tablets and smartphone accessories were the hot products of the year with Apple iPad Mini and iPhone 5, Samsung Galaxy S3 and Kindle Fire HD to be the top search related terms. Adding in a little personal touch, the accessories, that is , cover and cases can be customised using personalised photos along with the loved ones for lasting memories.
2. Beauty Gift Sets – Diamonds are a girl's best friend but not everybody can afford it. Alternatively make-up sets are a no-brainer, inexpensive and like diamonds everybody loves them, turning out to be a wise gift idea for people low on budget.
3. Gift Hampers/ Baskets – These work best when in a dilemma or as 'Last Minute Gifts'. Chocolate goodies, a range of delicious regional food and Sunnycliff Shiraz is a premium quality hamper and an ideal gift.
4. Soft Toys – As naive as it may sound teddy bears are adored by adults as much as they are by kids. Be it birthdays or Christmas celebrations, everyone loves to cuddle with their soft toys before going to bed or just lying on the sofa watching TV. In fact, you might end up 'self-gifting'.
5. Gift Cards – Although the simplest and oldest form of gift giving, gift cards speak for themselves when expressing love and care to the closed ones, yet making it to the top 5 list.
So once again, here's your chance to show your closed ones the love and the extent you would go to keep them happy and smiling.
Happy New Year.