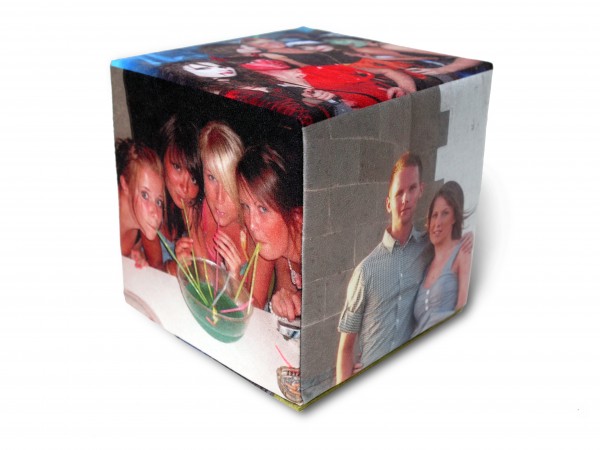 With only 55 days left until Christmas (don't panic) you might be a bit stressed over what to get for all your friends, sisters and brothers, cousins, parents and grandparents. There is no need to worry because Bags Of Love have perfect Christmas gift ideas that suits everyone in your life! With many of our products we can have them shipped out to you the very same day if you place the order before 2 pm. But that doesn't mean that you shouldn't start browsing for Christmas gift ideas now and decide what to get for everyone on your list.
You may have started thinking about Christmas gift ideas already, maybe you browsed through the Argos catalogue like you do every year. They have the same old gift sets and technical gadgets, so isn't it about time that you buy original and personalised Christmas gifts? Our wide range of personalised photo gifts is pretty amazing, some people might not even be aware of how many items you can put photos on! Our high quality products (ranging from laptop cases, make-up bags to aprons and jigsaw puzzles) are put together by hand in our studio by our hard working professionals and your photo is added.
Each and every product is exclusive and different because YOU choose the design to go on the product and the colour. Photos, graphics, artwork and drawings can all go on the items. You can create personalised Christmas gifts for everyone, from your baby sister to your granddad! Our photo cubes can make a great Christmas gift for anyone at any age. For your younger siblings you can put photos of their favourite TV-show idols on the soft cushion fabric and for your girlfriend you can use pictures from holidays to create a memory photo cube.