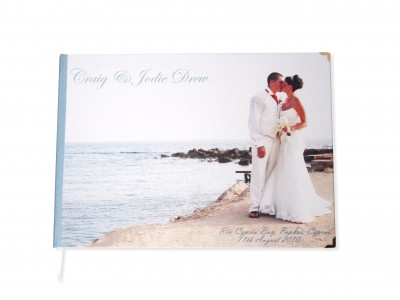 Benefits to Photo Book Christmas Delivery
If you are in need of a beautiful, personal, and perhaps slightly last minute Christmas gift, then have we got the perfect solution for you! Nothing compares to our high quality photo books, with spectacular prints and professional binding, and our speedy photo book Christmas delivery services. With Christmas morning only a few weeks away, you have all the time in the world to gather an idea for all your beloved recipients…or so it seems. Time flies when you're having fun (or as busy as a bee)! With photo books from Bags of Love, you can design and purchase quality photo books with only a few clicks of your mouse. Guaranteed with our photo book Christmas delivery, within 3-5 days of ordering, your stunning photo books will be waiting on your (or your recipient's) doorstep.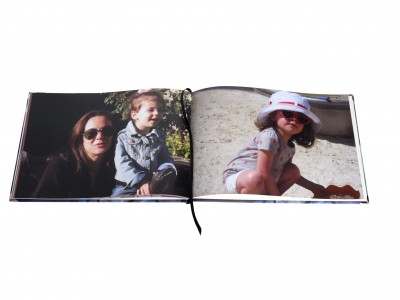 Ideas for Photo Book Christmas Delivery
Photo books with Christmas delivery is an excellent opportunity to give photo books as Christmas gifts. However, the content of your photo book with Christmas delivery does not have to be Christmas-y. In fact, the most popular themes customers have utilized for past photo book masterpieces have included wedding photo books, anniversary photo books, and milestone birthday photo books for the young and old. There is no better time to give such a personal and thoughtful gift than on Christmas! With our photo book Christmas delivery, you will be sure to win the hearts and appreciation of your grateful recipients on time for Christmas morning. So whether you've been married one year or fifty years, or celebrating a first or eightieth birthday, publishing all your favourite photo memories into a photo book is absolutely the best way to preserve those beautiful and fleeting moments.