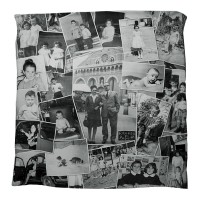 Personalised Xmas Gift Ideas for you!
Finding a personalised Xmas gift for those truly special people in your life is not the easiest task. How do you express to someone your love, appreciation, and gratitude without being cheesy or breaking your bank? Well, Bags of Love has an abundant personalised Xmas gift ideas for you this year! Whether you are buying for your spouse, children, pets, in-laws, or a new co-worker, you can find the perfect personalised Xmas gift for anyone.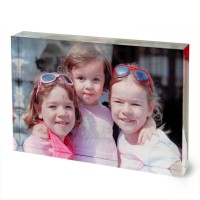 Traditional vs. Unique Xmas Gift Ideas
At Bags of Love, we offer personalised Xmas gift ideas for everyone's style and taste — simply select your favourite photographs and then design them to be printed onto any of our high quality gift items. For a more traditional Xmas gift idea, check out our photo calendars, photo book albums, personalised cards, canvas prints, and wide variety of bags and cases. On the other hand, for a more unique and modern flair to gift-giving, look into our designer bedding and cushions, home furnishings, and even small trinkets for Xmas stocking fillers such as photo cubes, jigsaw puzzles, personalised stickers, and magnetic notepads. Also, if you're looking for a super edgy Xmas gift idea, have fun with our acrylic photo frame and light cube lamp! To top off your personalised Xmas gift ideas, keep in mind that any photo can be transformed with a creative pop art effect in the styles of Warhol, Banksy, Che, posterise, and colour splash. So let your artistic side shine through your personalised Xmas gift ideas this holiday season with high quality products and fast Christmas delivery from Bags of Love.