Traditional vs. Personalised Xmas Gifts

There is a huge difference between generic Xmas gifts and personalised Xmas gifts, this we know. Yet when we're searching for the perfect Xmas gifts, even for recipients we don't know very well, typical gift ideas just seem best. With traditional gifts, such as t-shirts, wallets, bookmarks, and mugs and cups, your chances of pleasing your gift recipient is much higher, thus removing the stress of possible disappointment. Yet, however delightful traditional Xmas gifts are, they run the risk of carrying little to no thoughtfulness and care. Well at Bags of Love, we guarantee both satisfaction in the gift product itself, as well as the personal appreciation given through the Xmas gift. By simply uploading your own digital photos and designing your Xmas gifts online, you will be beyond pleased with the outcome of the final product and your recipient's reaction to receiving your personalised, handcrafted Xmas gifts!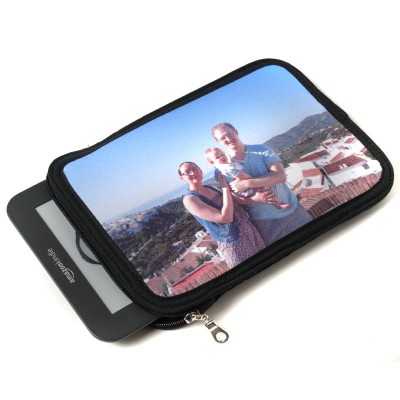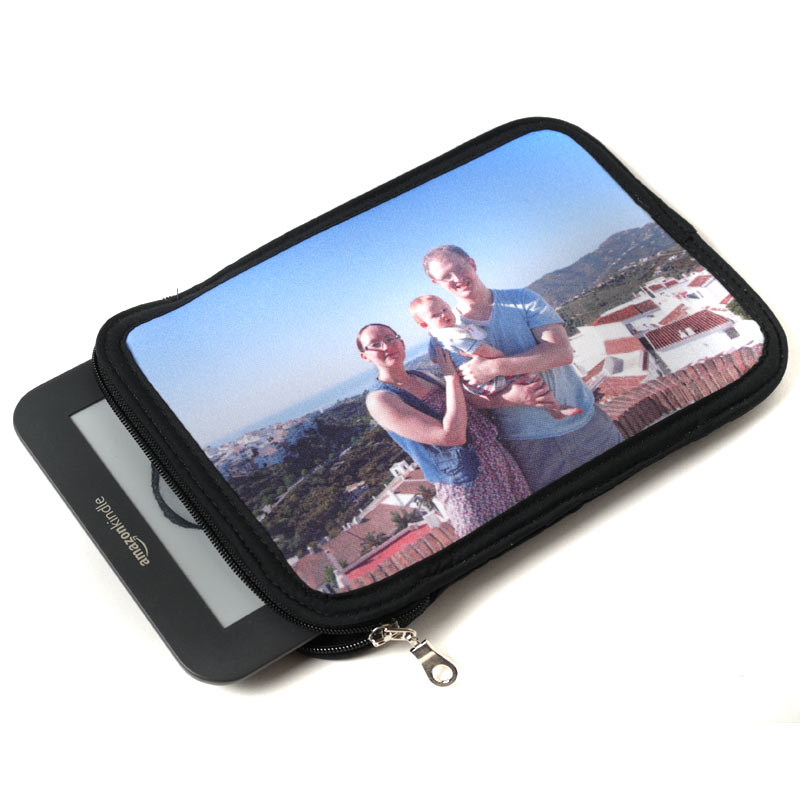 Personalised Xmas Gift Ideas
Having trouble thinking of personalised Xmas gift ideas? This December, Bags of Love is releasing new lines of classic gift products that look stunning with your personal photo printed on them! For all the casual fashionistias in your life, design personalised t-shirts with your original digital photographs, classic designs, and even text. Not only will the recipients of your personalised t-shirts know and receive your love and appreciation, but so will everyone who sees them wearing their personalised t-shirts! Another thoughtful personalised Xmas gift idea perfect for just about any recipient are our personalised wallets. Whether you want to update Dad's old wallet or give your children the big responsibility of being incharge of their first wallets, printing special photographs on these imporant keepsakes to create personalised wallets is a unique and fantastic Xmas gift idea. As for all your avid readers, consider personalised eBook reader covers for your tech-savvy readers, and photo bookmarks for your printed book worms. Or for those readers that must create a specific atmosphere before they settle into their fine literature or gossip magazine,  make personalised photo mugs and cups to complete the reading/studying atmosphere and satsify your reader's caffine fix! With personalised Xmas gift ideas, your gift-giving season will radiate both extraordinary satisfaction and kindness.