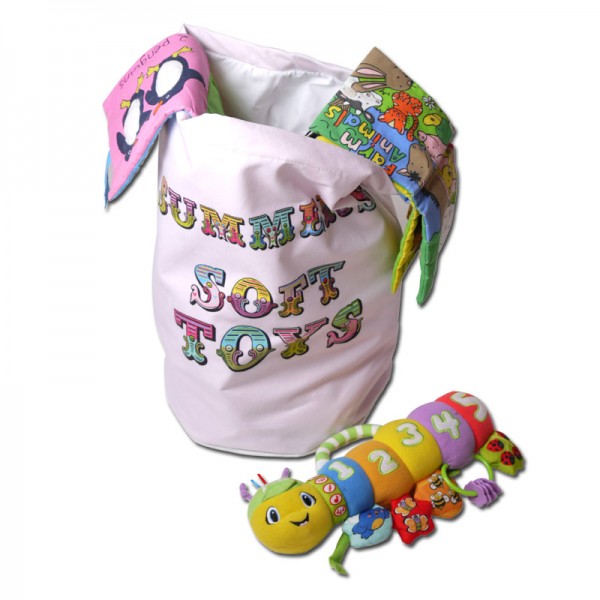 Whether you need gifts for babies or children of any age we have personalised gifts for kids you won't find anywhere on the high street. We have a great range of baby gifts that make splendid personalised gifts for new born babies and many of our other products are ideal for kids. Photo canvas prints or posters of cartoons, film characters and entertainers are great for slightly older kids that want to decorate their rooms with their favourite things. And if you give your niece or nephew a funky Warhol or Lichtenstein Photo Pop Art canvas you will be the coolest aunt ever.
Photo montages on photo canvases with family photos from holidays and days out are other personalised gifts that will go down great with kids. Our designer bedding range which includes duvet covers, pillow cases, blankets and photo cushions are also perfect for kids. Create a montage on a duvet cover with images of your daughter's favourite pop stars or a photo montage blanket with photos of your son and his best mates. A roller blind for the kid's room featuring a cool picture will impress them! The soft photo cubes and jigsaw puzzles will entertain the kids on rainy days. Introduce your kids to the fun of personalised gifts by giving them personalised photo gifts they can enjoy at home.
A nice gift for parents and kids are our personalised toy bags. They are a great way to keep the house organised and tidy by making these bags the official bags for storing toys. And as you can personalise them in funky ways the kids will enjoy picking up toys and placing them in the bags! The personalised toy bags come in two sizes – a larger one with sturdy handles for big toys and a smaller one with a secure zipper at the top for smaller more precious toys. Words can be printed on the bags in cool fonts or why not put a photo montage or Pop Art treatment image on the bags?