Design a Neoprene Pencil Case Online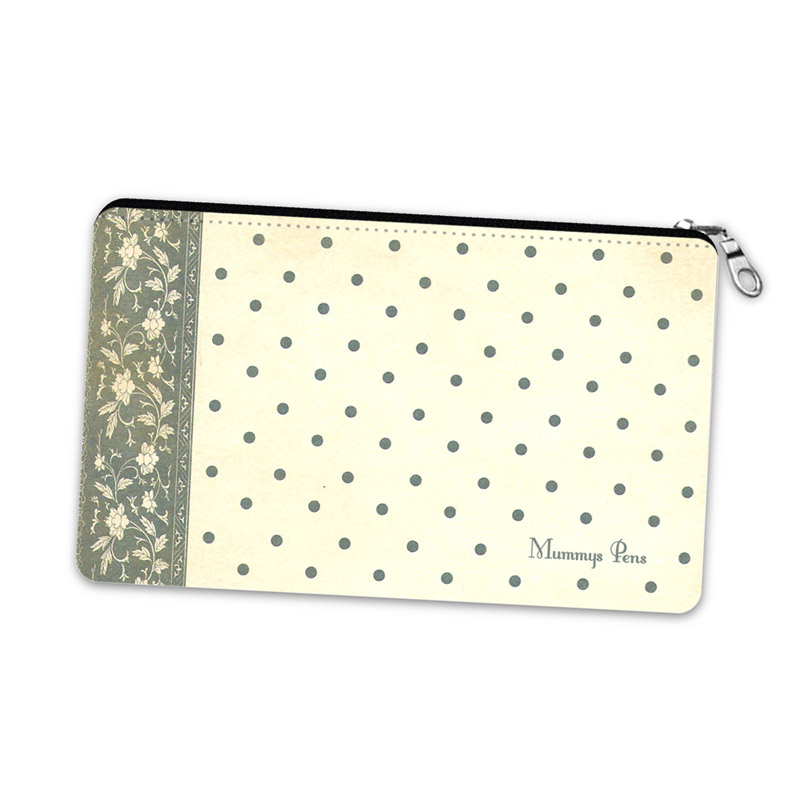 Looking for a fun Christmas gift that is personal, but doesn't break the bank? Try our neoprene pencil case – it is affordable, functional & fun! Plus, you are the designer – you add images and text using our online design tools and can create anything your imagination desires. If you are interested in giving one away as a gift – we suggest you add images of their favourite artists, photos with fond memories, or a poem that you know they enjoy. Consider the design as a chance to show your friend or relative how much you love and understand them.

Each pencil case is custom printed and hand made at our London studio factory. This means that your design is printed onto flat textile for bespoke construction – rather than being printed onto a generic pencil case. Plus, we use a sublimation printing method which imbues your image directly and deeply into the fabric itself – nothing will peel or scratch off. You also have the choice of binding tape for the zipper – black, ivory, pink or blue. Your personal design choices will then be followed by our in-house production staff, and your new (and totally original) pencil case is ready in just 1-2 days!
To try our our design tools, simply follow this link. There is no obligation to buy and no need to register. Be sure to have a look at our other products too – you will be surprised what we can do with your photos! Happy Holidays!!!!