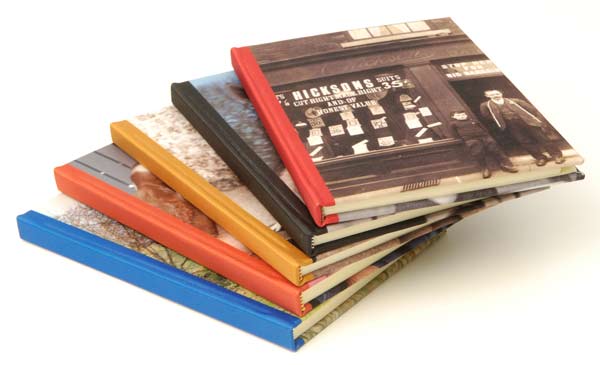 Christmas gifts with a twist
There are too many dull and boring Christmas gifts. They are uninspiring, uninteresting, and lack any real passion or enthusiasm. But right now a paradigm shift in Christmas gifts is well and truly emerging. And what is this shift, I hear you ask? Personalised Christmas gifts.
The best Christmas gifts
Personalised Christmas gifts are awesome and unique Christmas gift ideas because they are fully customised by you as a treat for yourself or as a special and original gift for someone special. Personalised Christmas gifts are just unparalleled by the regular High Street offering because they are custom made exactly how you want them.
Festive Photo Gifts
Some unique Christmas gift ideas that will simply blow you away include photo albums in which you can store all your favourite snaps from years gone by, or how about the personalised notebook for a student or for the busy man or woman who needs to constantly be on the ball with their organisation? Personalise your Christmas gifts by using fabulous photos of your most precious memories to make sure that they have a constant reminder of those great times! Go personalised for the ultimate Christmas gifts that are stylish, affordable, and very cool.
Top Christmas Gifts
Personalised Christmas gifts such as the personalised washbag and the personalised makeup bag are always very popular because they are practical as well as elegant. With high quality photographic reproduction on the personalised items, you can be safe in the knowledge that your Christmas gifts will not disappoint. Give a present that will be cherished, not chucked, with personalised Christmas gifts made and sealed with love.