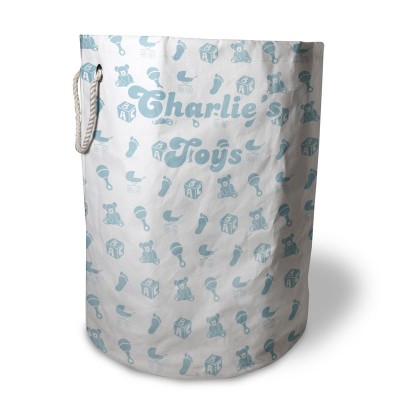 Give Kids Personalised Presents
Why not giving your kids, or someone else's, something unique for their next birthday or at Christmas? Personalised gifts are fantastic gift ideas for kids as they are totally custom made and different from any other gifts. Plastic toys and video games which are used for about a week are not ideal gift ideas for kids. Make them truly unique personalised gifts from now on by using your own imagination.
Cool Gifts For The Kids
So how do you make cool gifts for kids by using your own photos or images? It is as easy as 1, 2, 3. Choose the gift ideas that you want to personalise firstly and then have a think about how you want to customise these. Personalised gifts such as toy bags, personalised tin boxes, personalised aprons, jigsaw puzzles, floor cushions and shopper bags make lovely gift ideas for kids. Add photo montages, text, graphics and images.
Floor Cushions And Toy Bags
Personalised floor cushions and bean bags are very cool gifts for kids. These super comfy floor seating items can be used whilst the kids watch TV, play games, read or chill out with their friends. The kids will show off these cool gifts for friends for sure. A photo montage is ideal for these seating items but one single image of the child can also be added. Personalised toy bags are fantastic to initiative the kids to keep tidy on play dates.
Personalised Tin Boxes
Kid's love storage boxes and little secret tins where they can keep notes and items hidden that's why the personalised tin boxes make ideal gift ideas for kids. They are excellent storage tins for little boys and girls. They can place collector items, photos, pieces of paper, small toys and other items in a personalised tin with their photo and name on it. The jigsaw puzzle also comes in a personalised tin – a great learning activity for the kids!
Kitchen Fun And Girly Gift Ideas
Our popular personalised aprons also come in kid's sizes so that the kids can join in the kitchen fun. Let them help prepare dinner or bake some cakes with them so that they can use a personalised apron. It will make them feel grown up and responsible. Personalised shopper bags are super cute personalised gifts for little girls who want to keep their girly items in a bag just like mums.