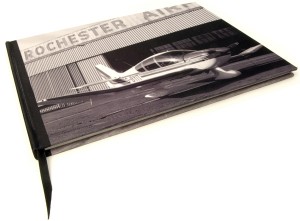 Photo books are a new method of storing images and are becoming more popular as the trend in digital photo continues to boom. They offer an attractive and practical way to store your most treasured pictures.
Rather than a standard cheap portfolio folder, models, illustrators, designers and artists can use photo books as a printed display book. Your digital photos are printed directly onto the pages of luxury hardback photo books with the option to have the hand bound front cover personalised for an extra professional look. So you need to turn to a printing company online.
Presentation is everything when attending interviews. Looking your best and bringing professional looking material to display your work is key. You want to stand out from the other people who are after the same position as you and what better way to do so than with a personalised book containing your portfolio images.
A portfolio is essentially a creative person's business card, CV, and interview rolled into one. A portfolio book, therefore, needs to make you look professional, well presented and talented of course. A specialist display book is unlikely to be matched for quality and will stand out from the crowd and be remembered by your future employer.
If you need a quality printing company online then you need to turn to the experts, Bags of Love!
Available in A5, A4 and A3 with silver or golden colour corner protector.