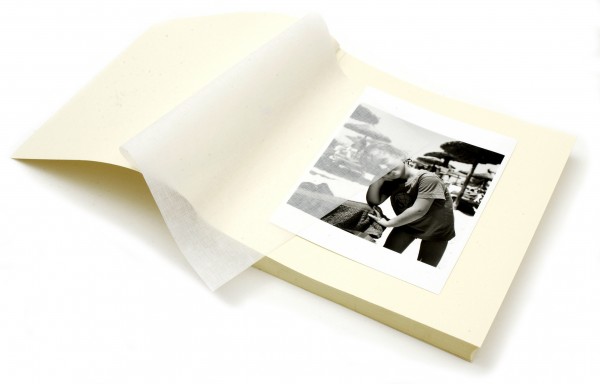 If you have hundreds of photos from the past decades that are just collecting dust in your photo box, isn't it about time you organise them and put them into beautiful photo albums? Photos from past times deserves to be on display in this decade and by putting them into quality photo albums and leave them out as coffee table books, is a splendid idea to present them. When you entertain at home, guests can flip through these albums and remember precious memories.
Putting together photo albums for old friends make great Christmas Gifts. Create a photo album of the holiday you and your best friend took to Ibiza in the 70's for example. You will laugh at your ancient hair styles and clothes and remember how went clubbing until 5 in the morning every night.
You could snoop around your mum and dad's attic to find old photos from their childhood, their wedding and your own childhood to put in a photo album with a personalised cover. Choose your favourite photo from the collection, perhaps one of the whole big family at a family gathering, to put on the cover of the album. Christmas Gifts made from memories are simply the best.
The cover of the album is made of satin which makes the photo reproduction look stunning. All albums are hand bound in our studio so no details are spared. The hard back and corner protectors give the photo albums a firm feel and they will last you a lifetime. The inside content of the albums is thick ivory coloured paper pages from Italy with delicate tissue interleaves.