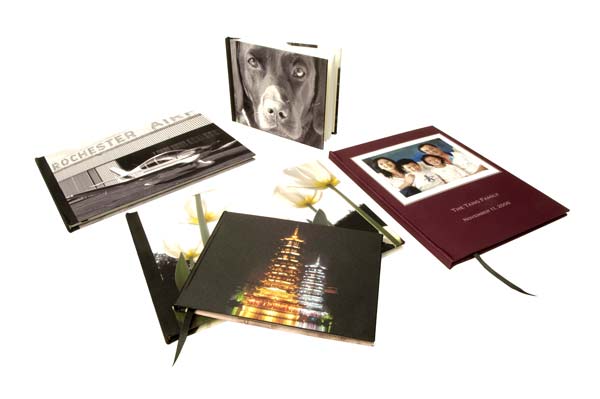 The Bags Of Love photo books range offers you plenty of Christmas gift ideas for anyone you struggle to come up with ideas for. Perhaps your girlfriend's grandmother? You don't know her that well but you want to give her impressive and practical Christmas gifts. A stunning journal with an old photo of your girlfriend as a child and her grandmother will most likely impress her!
Our photo books, albums, journals, address books and diaries suits anyone you want to impress really. Personalised stationary is useful and enjoyable and everyone loves looking at photos from past or present days. A baby photo book, anniversary books, wedding albums or diaries for the upcoming year with beautiful images are perfect Christmas gift ideas.
Artistic black and white photographs, family portraits, holiday or party snaps will all look great on our high quality photo books. The photo book is a great way to show off a timeline of someone's life, marriage or project. The photo books are great Christmas gifts for someone close to you as you need to get your hands on a lot of photograhps of them. Journals and diaries are easy to give to people you don't know that well as they only need two photos for the back and front. Take your pick!