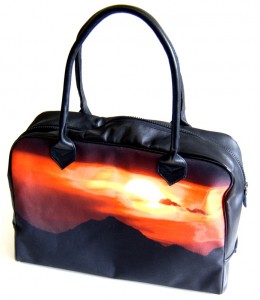 Special people in the baby's life need to give special Christmas gifts. Don't let the burden get you down, Bags of Love really do have the solution to your gift searching worries! You don't want to waste time searching the shops for the same old thing, you want something unique.
You have the perfect baby Christmas gifts solutions right there on your camera. Upload photos and create a baby blanket. It will go everywhere with the baby because it's versatile and used as a snugly cot blanket, a night-feed blanket, a cosy blanket for the pushchair and a throw for the nursing chair. They are washable and a great baby Christmas gift that will be used for years and kept for a lifetime.
Pictures of the baby with the family on photo cubes are something for the little one to look at while they are getting their nappy changed, and to play with when he or she has grown up a bit. Photo cubes are great sibling Christmas gifts.
You could customise a quirky matching handbag and holdall for mummy's shopping trips. She'll be touched that you appreciate her new role, yet not lost sight of girly times ahead. Add a photo to a small leather holdall for her to use as a unique and lovely baby bag. If you were thinking of a gift set, you could even add a personalised changing mat to fit in, plus a matching pouch purse.
Useful Christmas baby gifts will go down well with all parents and by customising them yourself – you are also giving them a potential keepsake gift so that they can remember the time when their child was only a small baby.