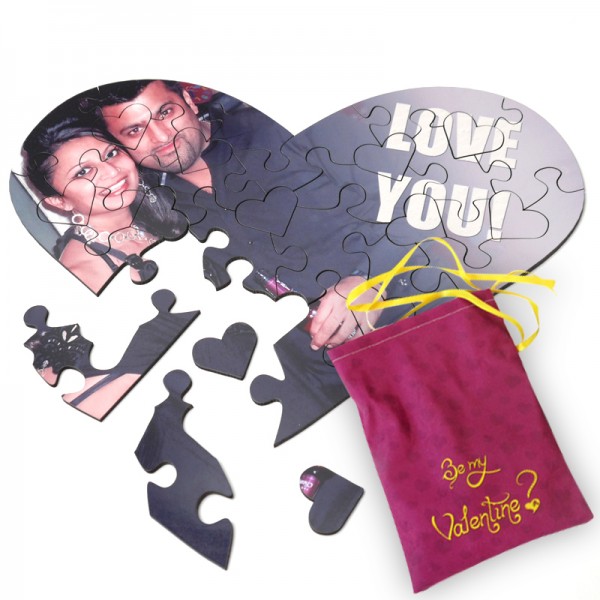 If you want to make this year the year when you give your partner the absolute, total and perfect Valentine's day gifts? Then we got just the thing for you. Valentine's day ideas should come from the heart, not from a plastic container or a mass production factory. Personalised gifts truly come from the heart as everything about the gifts are customised by you.
Plus, we aren't called Bags of Love for nothing, everything we do is done with love – from developing new products to making them and helping you along the way by giving you gift ideas through this blog. So by customising personalised gifts and ordering them from Bags of Love you get 100% personalised gifts from the heart sealed with love.
And when it comes to Valentine's day ideas we have plenty for you to choose from and they are just amazing! If you want to give your girlfriend of a year very unique and one of a kind Valentine's day gifts you won't find anywhere else, then our Valentine's day gifts specials is something to consider.
One of the Bags of Love Valentine's day specials is the Heart Shaped Jigsaw Puzzle, simply splendid if you really want to surprise your sweetheart. Add a cute photo and a short line of text to this heart shaped jigsaw puzzle, presented in a stunning purple pouch that says "Be My Valentine?" in cute yellow writing.
When your girlfriend see's the pouch she'll wonder frantically what's inside, it could be anything! She'll be pleasantly surprised when she sees the cute puzzle which will only reveal the image and text once she's completed it. It's a fun and creative activity which she will find unique and heart warming.