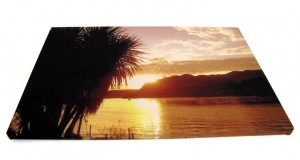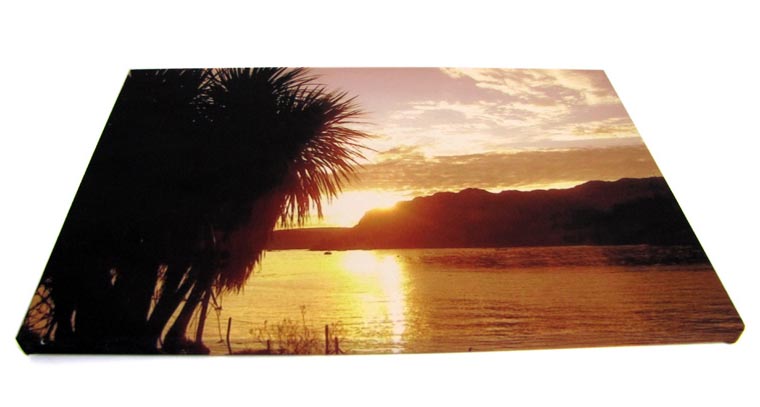 Every Sunset is different. Therefore every time you've reached for your camera to capture that moment were the sun seems to melt into the horizon, there is a different feeling and a different memory. These memories should be kept and they should be appreciated. So it's time to get your old photos out, where you can see them.
Firstly why not get your photo's printed on photo canvas. It makes the photos look professional and smart, but without breaking the bank. Photo canvas printing is amazing and so much can be done to put life back into your faded old photo's, this way you can keep your memories on the wall as bright as they where on the day you took the photo. You could even put several sunset photos together and make a canvas montage.
Your home décor can be touched up with your very own photos. Photo canvases are fun and bold. They catch the eye immediately and modernise a room. They are amazingly easy to put up and take down, so you can swap and change them as much as you like. Photo canvas printing featuring sunsets will brighten up your home 100 % guaranteed.
Your very own sunset photo's can make excellent wall art be it on wallpaper, posters or photo canvas. They are one of a kind and made to fit in your home. The room begins to represent you, and every time you enter it you won't be able to resist smiling at the memories it conjures up.