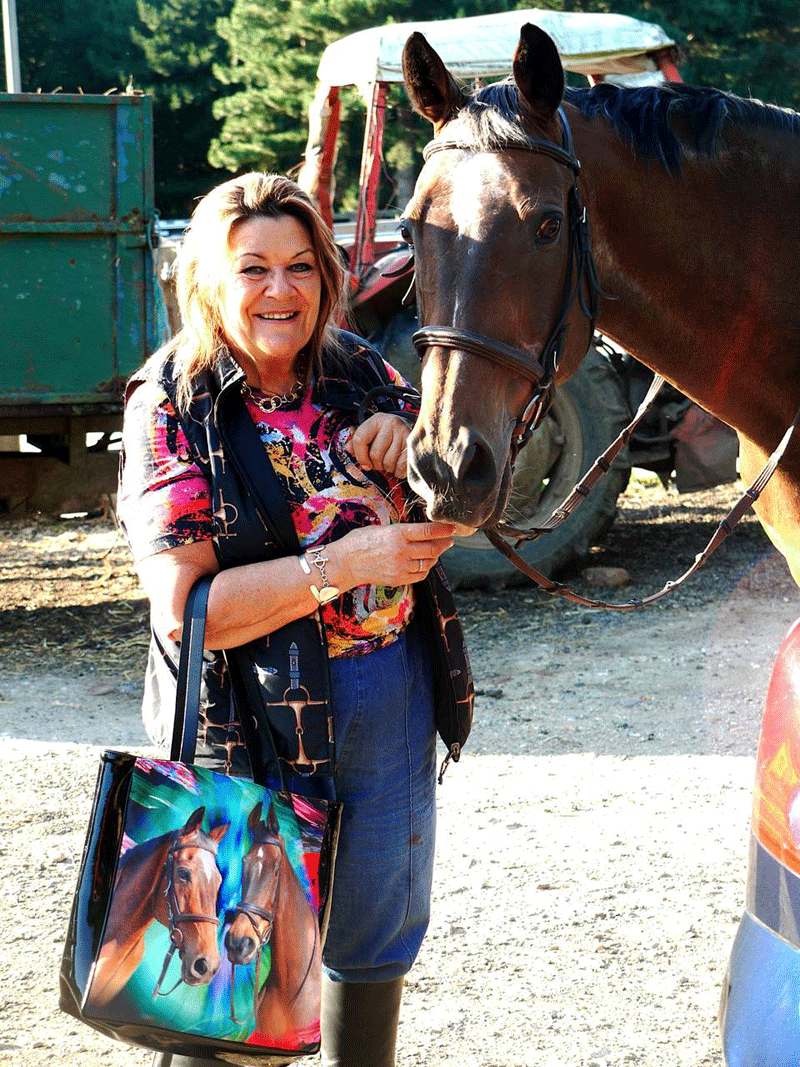 Personalised Gifts For Women
Bags are popular personalised gifts for women on occasions such as Mother's Day, Valentine's Day, Christmas, birthdays and anniversaries. Women find all types of bags useful when they need to get on with their everyday life from shopper bags to make up bags. Shopper bags are ideal personalised gifts for the busy woman who has a lot on her plate. Shopper bags are useful yet stylish bags which can be personalised with your photos, drawings, artwork or patterns.
Personalised Shopper Bags
Shopper bags are more casual and practical bag options to the standard everyday handbag. They are easy to throw over the shoulder and are made from a heard wearing vinyl material which means you can carry heavy shopping items in these bags. Shopper bags are also ideal for the beach and on pick nicks and as a hand luggage bag when traveling. If the woman has a busy lifestyle with a lot of running around doing errands shopper bags are the best personalised gifts for her.
Artwork On Shopper Bags
You can be as creative as you wish with personalised shopper bags for women. Photos of friends and family members are popular subjects for shopper bags for women but you can also customise cool shopper bags made from artwork. The proud owner of the shopper bag above said this about the artwork she creates and has chosen to place on one of our shopper bags "Some of it is painting and a lot is digital design playing with photos and mixing with stuff I make on my Mac".