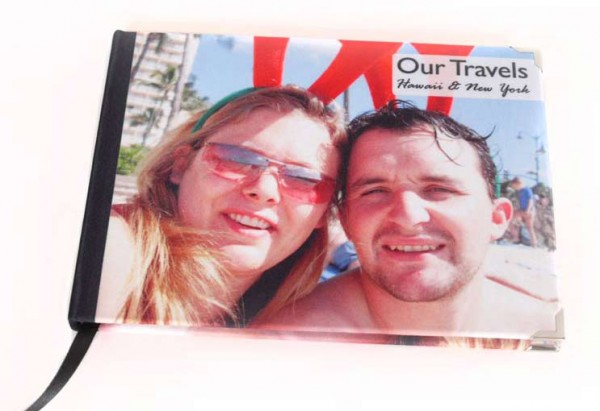 Remember 2010 with all the photos from last year organised into the top picks and displayed in your own custom made yearbook. You can bind all your favourite memories from 2010 into one book which can be placed in the living room like a coffee table book. Your selected photos for the yearbook will be placed in our stunning high quality photo book which you can customise anyway you want. Use images and text or just images.
The yearbook placed in a photo book also makes the perfect gift ideas for your loved ones as Valentine's day gifts or for Mother's Day. Photos of you and your partner from last year in photo books are ideal Valentine's day gifts and a book with photos of you and your mum from 2010 is superb for Mother's Day on March 14th. Or just make it a tradition to create a yearbook with Bags of Love every January as a new year has arrived.
An elegant photo book with or without an equally stunning presentation box is the best way to make your photo collection stand out and be seen to its full potential. Perhaps last year brought you many eventful and joyful experiences. Maybe you went to New York for the first time and absolutely fell in love with the city that never sleeps. And maybe your brother and his wife had a baby which gave you and your family a new wonderful addition. Or was it the year that your son's Bar Mitzvah party made all your family members rock out on the dance floor together?
Many planned and unplanned things happen in a year and the photos are the tactile memories of those things so display them with honour. Watch how your family and your life grows and changes from year to year by documenting the biggest happenings (and perhaps shocking hair styles!) in yearbooks. Yearbooks are perfect gift ideas for close and distant family members or for dear friends. Capture year after year in a beautifully organised annual collection where holiday snaps, events, new births, anniversaries or just silly moments with friends and family are displayed beautifully.