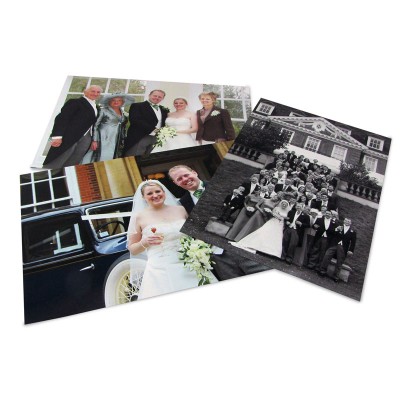 Party Decorations – Poster Prints
If you are planning a party for yourself or someone in the family or perhaps a surprise party for a friend you'll need creative and inexpensive decoration ideas. But we are not talking about balloons and table decorations but about personalised party decoration using a digital photo – like poster prints. For themed parties, kid's parties and highly personal parties such as anniversary parties and baby showers digital photo decorations are a must so opt for personalised poster prints.
Poster Prints For Themed Parties
When it's time for the kid's birthday parties again plan something original this time. Throw a Harry Potter or Disney characters themed kids party and tell all the kids to dress accordingly. Finish the party venue with poster prints matching the theme. Poster prints are also ideal for themed adult parties such as Halloween parties, World Cup parties, St Patrick's Day parties and New Years Eve parties. For example, add famous scary movie villains to poster prints to set the mood at a Halloween party.
Anniversary Parties And Baby Showers
At parties such as anniversary parties and baby showers the personal digital photo is the main focus of the poster prints. Add digital photos of the married couple to poster prints if you are planning a surprise anniversary party for some friends. This way they can relive their wedding day all over again. And if you are throwing your best friend or sister a baby shower print photos of the mum and dad to be or childhood photos of the expectant mum on poster prints to give her an emotional baby shower.
Birthday Party Poster Prints
For a big birthday celebrations such as someone's 21st or 50th birthday it is a fantastic idea to decorate the party venue with poster prints featuring photos of the birthday boy or girl. If you are planning your husband's 50th birthday party select some funny photos of him throughout the years – from him being a little boy to the man he is today – and turn them into poster prints to display his life so far. You could also make these poster prints part of a quiz about him which the guests will take part in during the party.