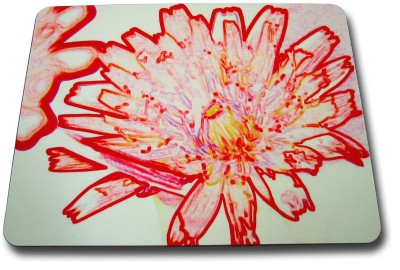 Personalised Gifts For Food Lovers
Photo placemats are the ideal dining accessories for someone who loves to sit down with their family and share meals and entertain guests with dinner parties. Our photo placemats have a beautiful glossy finish which displays your photos crystal clear – the photo reproduction is of the highest quality. So surprise food lovers with these personalised gifts that will make people rush to the dining room table.
Family Photo Placemats
You can surprise a family by giving them personalised gifts like the photo placemats for Christmas. Use photos you've taken of the family over the years to make them a thoughtful Christmas gift they can all enjoy around the kitchen table. Kids as well as adults will love the photo placemats whilst they much away and the photos will most likely lead to discussions about those family photos.
Stylish Photo Placemats
To create simply stunning pieces of kitchen accessories for someone who loves beautiful images just add photos of flowers, animals, nature scenes and other pleasant subjects to the photo placemats. Or why not go out and take some new photos especially for these personalised gifts? Whilst your at it why not add some photo coasters too using similar type of photos creating a gorgeous dining room set for the gift receiver.
Customise The Dinner Party With Photo Placemats
If you are throwing a big dinner party to celebrate your new home, the birth of your baby or to celebrate your birthday you can make personalised photo placemats for each and every guest! The photo placemats are a creative alternative to table name cards. Guests will be impressed when they see their photo on a photo placemat by their seat for the evening.