Create your own filmstrip photo montage
Who doesn't know 'Groundhog Day' the great movie with Bill Murray from 1993?
As one of my beloved movies from the 90s, I can't actually recall how many times I have seen it. And did you know that the movie is based on the Groundhog Day, which happen to be today, February 2nd? Celebrated mainly in the US and in Canada this day is quite important for those who believe in the folklore tradition and the forecast reliability of a groundhog coming out of its burrow to either see or not see his shadow, meaning that the winter weather is either continuing to be cold for six more weeks or the warmer weather is just around the corner. Whatever you believe in, a photo montage with your favourite images might be just perfect for this special day. Favourite photos of your dogs, your family or just any other image….create your very own photo montage filmstrip!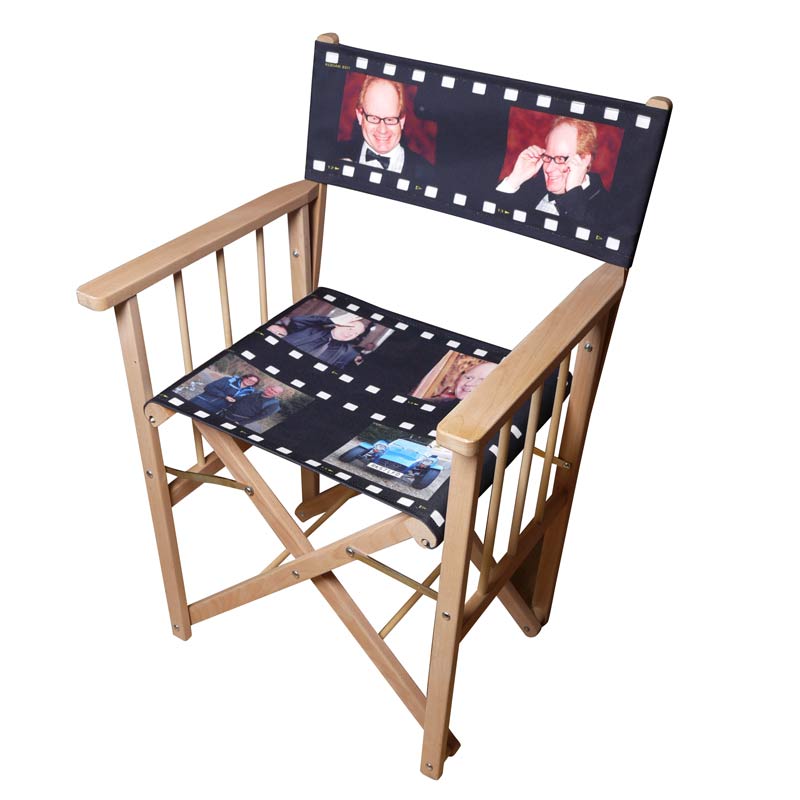 Customised Directors Chairs with your photos
The photo montage filmstrip looks best as cinema montage prints – you decide which size and how many photos you want to have. From 2 to 7 images in one panoramic filmstrip line as a wonderful and artful options to show off your best photos.
But it's not only a custom canvas you can have your photos printed on, no, there are many other products too. How about a customised director's chair with your name and your favourite in a filmstrip style? Perfect for holidays, the garden or obviously any film set you might have to be at one point in your life.
Lovely photo montage as Valentine's Day Gifts
These gift ideas are not only ideal for movie lovers but great gifts for anyone in your life.
Still looking for some Valentine's Day Gifts for your darling? Get the best photos together and have a photo montage filmstrip created just for you – your own photos of love!