Design Your Own Fleece Scarf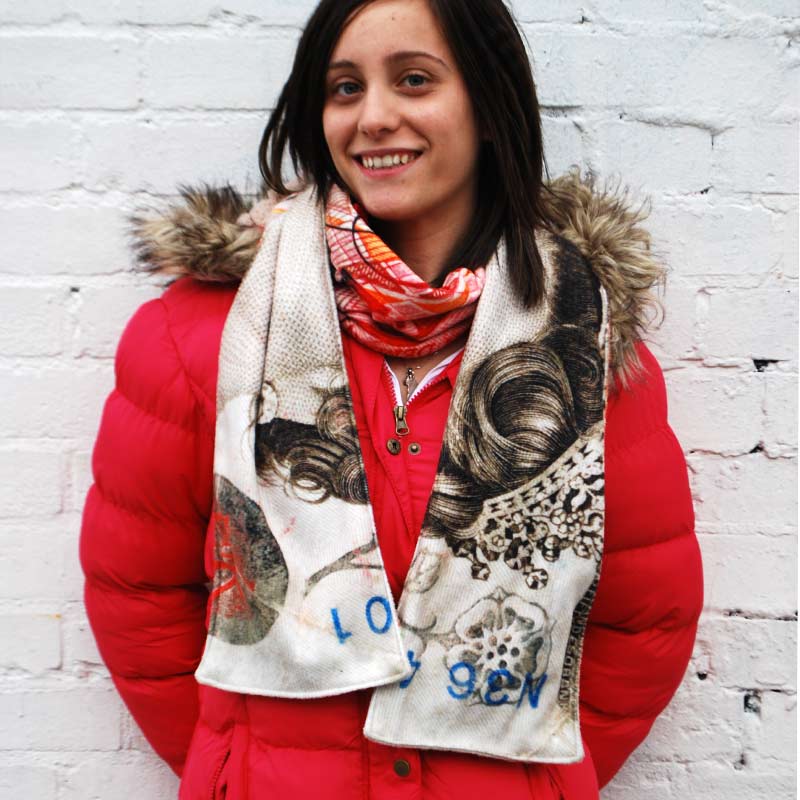 Bags of Love is starting to enter the apparel market; our first product in this exciting market is our personalised fleece scarf. Our scarf is available in two sizes and can be personalised on both the front and back. This means you have the option to have two scarves in one, or one fully reversible scarf. To design yours today, follow this link and start to upload the images you would like to use! Our online design system allows you to change the layout, colours, and add text.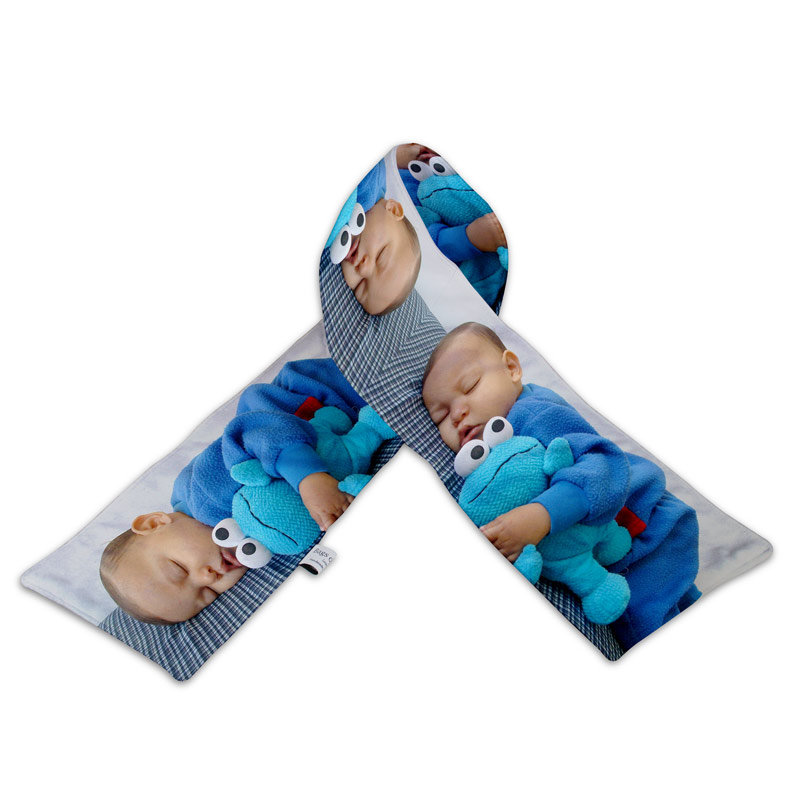 After submitting your design, our in-house production team will custom print and hand sew your new creation together! Our fleece is super soft and reproduces images with amazing clarity. You can even wash the scarf in the machine at 30C. A personalised winter scarf is a perfect gift for any member of the family – all you have to do is make one for them!