Design Your Own Mug
Bags of Love has just released a whole new category of personalised products – mugs! Currently, we are offering ceramic builder's style mugs and bone china mugs – plus, we are looking to expand into more specialist dishware. Espresso cups, latte mugs, and saucers are all in the works for launching early next year.
The picture below is of our ceramic builders mug. The classic study shape is a favourite amongst the British. Our mug comes fully personalised – you create a design online using your own photos, graphics, and text. A real treat for Christmas, you can also create a photo montage design – perfect for sharing memories with family and friends.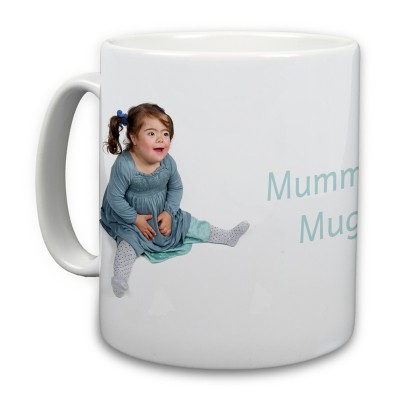 The traditional ceramic builders mug includes a large comfortable handle and is dishwasher safe. Perfect for taking to work or for at home. For those that prefer bone china mugs, we also offer mugs to suit your taste.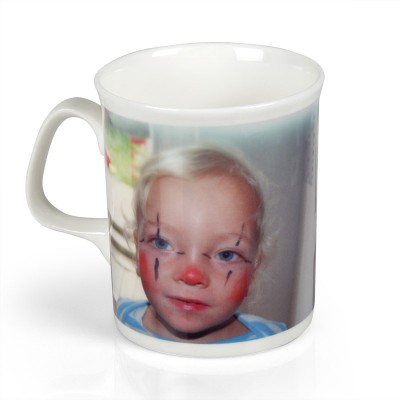 Our bone china mugs are likewise fully personalised with your design. These mugs feature a slightly curved upper lip for easy sipping and feature a more decorative handle. The bone china mugs are elegant, but not delicate – the quality of the bone china means they are sturdy too!
To try out our online design system for a personalised mug, follow THIS LINK.
Keep these in mind for last minute Christmas gifts!