Personalised Photo Cushions from ITV
…they would tell you the best and most exciting tales and adventures.
I happen to know about dozens of personalised photo cushions who experienced incredible stories.
The story is about fierce dragons and handsome knights and pirates and of course the brave princess (I do not have to add that she is gorgeous too, do I?) who saved the world with her beloved cushion, oh no, hold on, wait, that's actually another story, that is definitely not the one I was talking about and you might not be interested in hearing that one at all.
Show off with your stylish designed photo cushions
Well, the story about photo cushions ITV began at an incredible party these cushions were invited to not so long time ago. It was not any ordinary party, oh no, it was a very special one and the photo cushions knew – according to their invitation – that the dress code had to be SPECTACULAR and UNIQUE. So they asked some friends (designers and other experienced and creative people who specialise in photo gifts…) to design some truly unique outfits for them. This way Photo cushions ended up being dressed up in an elegant beige back and a stunning front: All their favourite hosts and show masters from ITV were smiling down from the fronts of the personalised photo cushions! The stars from the X Factor, Ant & Dec and some other lovely stars challenged each other looking their best on the photo cushions…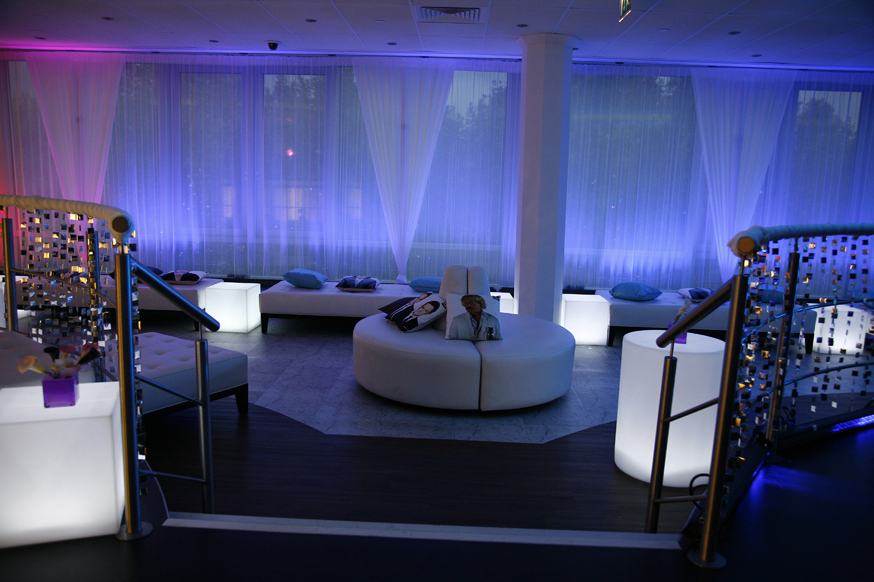 There's a daybreak for everyone, even for photo cushions
I can't give you much details about the party, even though I know you'd love to hear about it, but let me tell you this: The personalised photo cushions had a magical night, they looked stunning and were admired by everyone, they danced, they snuggled and, that having said, some of them even went home with their new friends…
So when morning dawned, the party was over, the photo cushions vanished. They will most likely to experience some new adventures on other grand shores, I can't wait to see more unique photo gifts off to explore the world and bring joy and surprise to all of us. Since Christmas is only a few weeks away it might be a great idea to send some personalised Christmas presents to your friends…