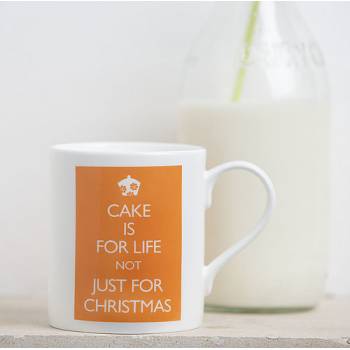 Bees and Honey, Bacon and Eggs, Personalised Mugs and Coasters
The world is composed of essential pairs; two elements that cannot be fully appreciated individually, but rather must be united to give their unstoppable impact. Such dynamic duos include: men and women, thunder and lightning, bees and honey, hugs and kisses, fish and chips, and (the most brilliant of them all) personalised mugs and coasters. In the same way sugar needs spice, and yin and yang would be topsy-turvy without the other, so do personalised mugs and cups require personalised coasters to maintain universal balance. Not to mention the relief your coffee table and office desk will feel when your personalised coaster swoops in to catch your personalised mugs and cups, thereby saving their varnished wooden tops from disasterous mug and cup rings.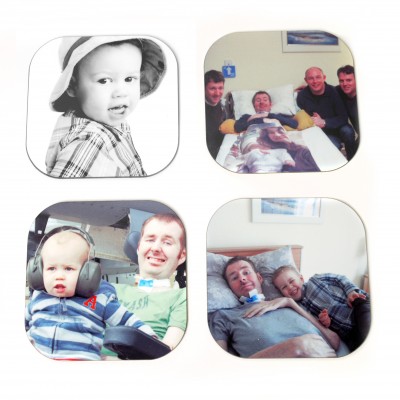 The Power of Two: Personalised Mugs and Coasters
Not only do personalised mugs and coasters make an unbeatable pair, but also the fact that your mugs, cups, and coasters from Bags of Love are personalised makes this dynamic duo that much more irrepressible. The process of designing and ordering your personalised mugs and cups, as well as your personalised photo coasters could not be easier. With our easy-to-use online template, simply select your favourite memories from your personal digital photo collection, upload them to our website, with our help fiddle around with the image positioning and design until you are perfectly satisfied, perhaps add some text, click to order and then you're done! We guarantee that your personalised photo coasters will be ready and delivered the exact same day you place your order; anxious anticipation and waiting around is never fun, which is why we promise the speediest delivery and excellent customer service that you always deserve. Don't delay this Christmas season: order your personalised mugs and coasters as the perfect gifts for mum and dad, and impress Father Christmas with these fantastic stocking stuffers!