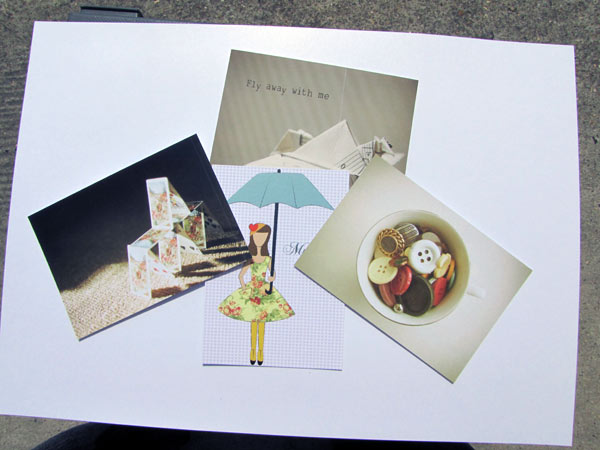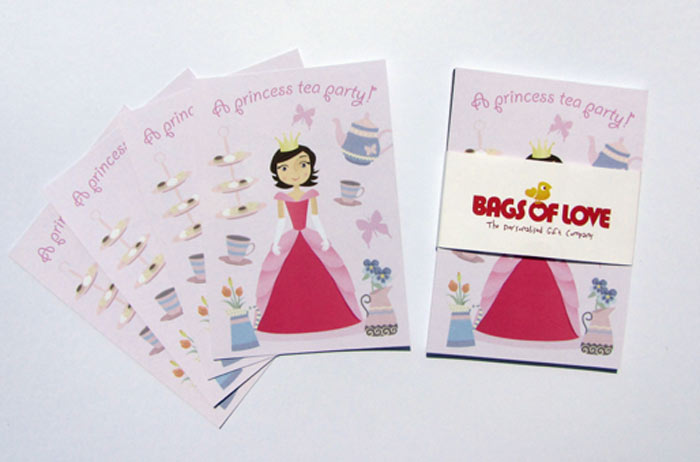 Are you secretly a talented designer? Hosting a bachelorette party or baby shower? Why buy dull ready-made cards when you can promote your own craft by designing them yourself making personalised greeting cards.
Whatever the occasion is you can make the cards super unique by using your own design. Surprise your friends and family with home crafted birthday cards, party invites, new baby arrival and thank you cards. They will love your personalised postcards and invitations!
Say goodbye to boring, overused card designs and hello to innovative cutting-edge one's!