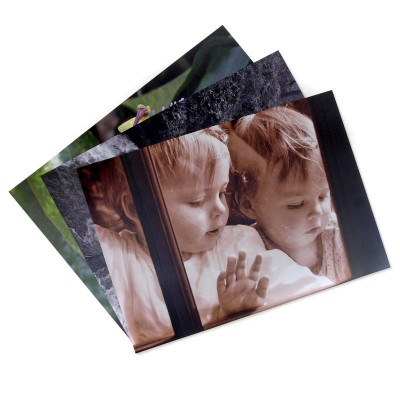 Inexpensive Wall Art Gifts
You might think that purchasing great wall art for someone would burn a hole in your pocket. The word wall art sounds pretty lavish and pricy but with the help of your own photos and a good printing company (like ourselves) you can create personal wall art as personalised gifts at a reasonable price. Personalised gifts for someone's home interior do not need to be expensive at all but they should be thoughtful.
Customised Personalised Gifts
By customising wall art by yourself you truly create personalised gifts which are thoughtful. There are two types of great wall art options – canvas prints and photo poster prints. They both have their own features and benefits which make excellent personalised gifts for someone who needs a bit of wall art for their home. Photo poster prints are also fantastic personalised gifts for surprise parties, anniversary parties, weddings, birthdays and kid's parties due to their flexibility and low price.
Photo Poster Prints For Parties
As poster prints may be attached to walls using tape or blue tag they are flexible and adjustable. They can be moved around from room to room or easily placed and taken down at many events. If you are throwing a couple a surprise anniversary party why not make many photo poster prints from photos of the wedding to place around the venue? And after the party these poster make great personalised gifts to the couple.
Personalised Gifts For The Home
If you want personalised gifts for someone's home there are many options to choose from when planning the design of the prints. If you want to display as many photos as possible opt for photo montages on photo poster prints. For a kid's room use photos of the children or perhaps their favourite things to do? Beautiful nature snaps can be turned into artistic poster prints as personalised gifts for someone who needs a bit of an upgrade interior wise.