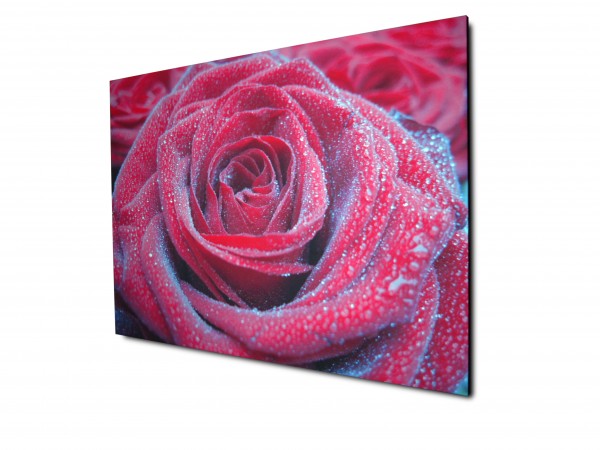 Images and photos can be very personal to us. Photos from your childhood, photos of friends or images of things we love or things we enjoy doing can make your home a very personal space. Personalised gifts that will create that personal atmosphere in a home are great for gifts for anyone. Has your best friend just got bought his own place? Then getting him photo canvas prints to make the place a real home is ideal.
Or perhaps your mum loves flowers? Maybe she lives in a flat and always tells you how she longs to have a garden of her own where she can grow flowers? And does she often go on about wanting personalised gifts for her next birthday? You can't buy her a house with a garden but you could get her photo canvas prints with beautiful flower images so that she can adore them on the walls of her flat. She will appreciate your effort!
Your dad and his siblings might live far apart and don't see each other very often and this might be rather upsetting to him. Arranging for all of the family to meet up more often can be tricky. So why don't you make him photo canvas prints with photos of him and his siblings when they where children? He will love these black and white sibling portraits on the walls. Personal personalised gifts beat any other gift ideas out there!