With Christmas just around the corner, it is time to start preparing for the best gifts for friends, family, and loved ones—and with any great present must come a great card. This year, we are introducing personalised gift tags to perfectly trim the gifts for the ones you love most. At Bags of Love, we will help you design custom made gift cards with personal photos, images, and any text of your choice. Christmas is a time to give love to all of those in your life, and with these special cards, you will be doing just that.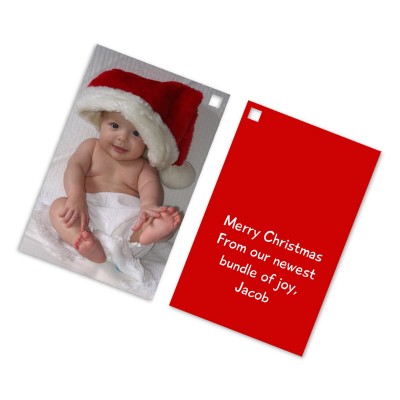 One of the best things about our personalised gift tags is the endless amount of ideas and possibilities—everything is up to you. If you are creating one for your significant other, why not use photos from a romantic getaway the two of you took earlier this year? There truly is no better way to show somebody you love them than by cherishing shared memories through photography and personal notes.
 Friends and family you have not seen in a while will love photos of your family that come with their Christmas gifts. Show them how much your children have grown—they won't believe their eyes. An idea like this is especially good for family you are unable to spend the holidays with this year.
Our gift tags are a great idea for grandparents too! Our website is extremely easy to navigate, making it possible for all generations to be a part of our wonderful new Christmas fun!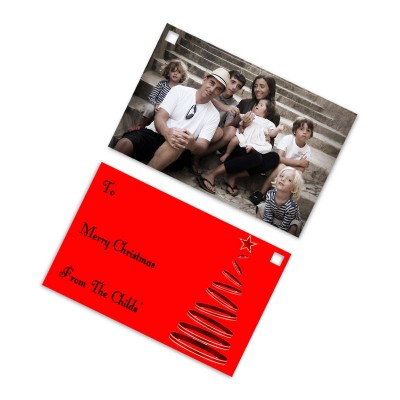 And even better, our gift tags will still be on our website after Christmas. Create personal gift tags for all occasions year round—birthdays, anniversaries, Mother's and Father's day, or even just to show somebody you care. So upload any photo, image, or text you choose, and we will print it on these tags in beautiful quality, truly making for the best complement for any present, that everyone will love!