Webbed Belts with Your Original Design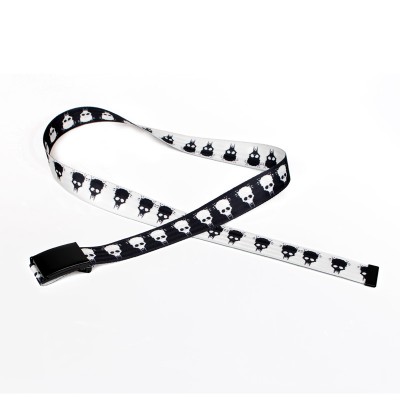 Here at Bags of Love we are constantly pushing the boundaries of personalised photo gifts. We have done it again with our exclusive personalised webbed belt. The belt features a snap top buckle and can be worn as a reversible belt. You can design both sides online using our online design system to create something versatile, unique, and practical.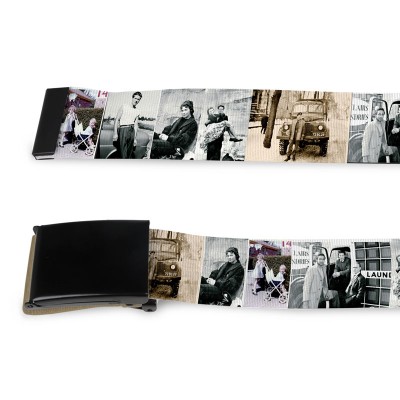 Our design system lets you create a 10cm section that is then repeated along the length of the belt, but remember – you can have different designs on the front and back of the belt. You also have the choice of buckle colours, between classic metallic or matte black. The buckle is interchangeable so your belt can be worn comfortably with either side of the belt on display. Why not create a photo montage on one side, and a message on the other? Or repeat the same design in different colours. See how creative you can be! To start designing your next fashion statement, follow this link. Enjoy!