Another day, another gorgeous new product to introduce you to!
Today, we want you to meet a new favourite amongst the girls here at Bags of Love HQ – our Personalised Leather Purse. Let's get to know her a bit better.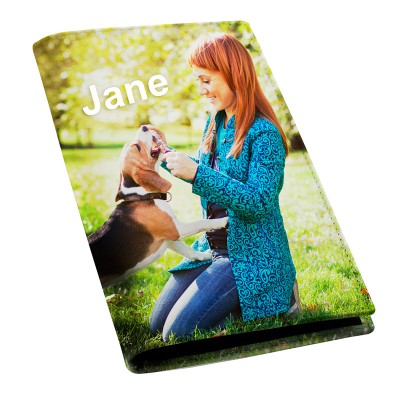 Bags of Love: Hi there Personalised Leather Purse, thanks so much for chatting with us today.
Personalised Leather Purse: Thanks for having me Bags of Love!
Bags of Love: Well, we must say, it's lovely to have a brand new women's photo gift to add to our accessories collection.
Personalised Leather Purse: Thank you. Yes it's great that the personalised accessories collection has got such a stylish new addition!
BOL: Haha, we couldn't agree more. So would it be OK to ask you some questions about yourself?
PLP: Yes please! I'd love to tell you and the readers why I'm such a great new product.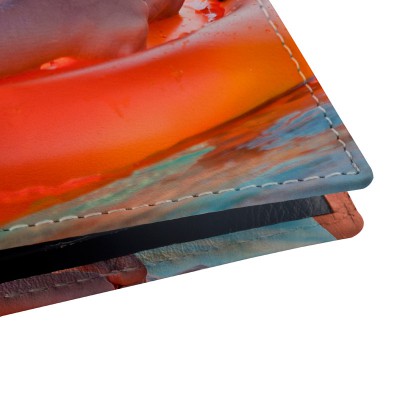 BOL: First question I suppose would be, tell us a little bit about yourself.
PLP: Well, I am a ladies purse. As we all know, the majority of girls love to be able to carry around all of their important bits and bobs, so a little coin purse isn't really that practical, so Bags of Love decided to create a larger purse, which would fit all of those essentials in it.
BOL: So what are your main features?
PLP: Ooh, well, I have a zip fastening, which keeps all of those essentials nice and safe. When you unzip me, I have  lots of different compartments for cards, a pocket for bank notes and a zip compartment for those pesky coins, which always seem to find their way to the bottom of a handbag! You can fit at least 8 cards in me and the additional compartments for notes and coins can be used for other things like receipts, coupons, love notes…
BOL: Very nice! And what are you made from?
PLP: Well, that's the best bit. I am made from gorgeous black leather. Italian leather at that, so I am very luxurious and I feel lovely. I am handmade here in London at Bags of Love HQ. They are a talented bunch!
BOL: Italian leather? Very nice! So you would go well with our Luxury Photo Handbag.
PLP: Yes, she's my new best friend! We go really well together.
BOL: And of course, you can be personalised.
PLP: You've got it! I am a personalised purse, so customers can choose their favourite photos or designs and customise me however they want. They can also add a nice message, which is a great idea if they are making me as a gift for someone. The team at Bags of Love use very high quality printing, and that combined with the customers designs, will make a a very special, unique gift idea.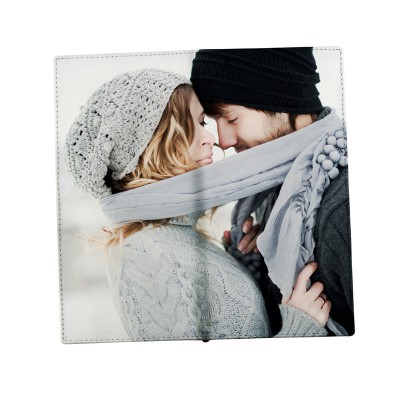 BOL: And it also means they have something one-of-a-kind, which you wouldn't be able to find in the shops.
PLP: That's right. If you are a fashion designer, why not upload one of your designs on me? I would look amazing and would be a great way to show off your designs.
BOL: What a great idea! I bet it's also something mums would love.
PLP: Of course! Imagine printing a photo of the kids on me, with a sweet message for mum from them. What a great keepsake!
BOL: We couldn't agree more. Thanks so much Personalised Leather Purse for taking the time to talk to us and welcome to Bags of Love.
If you would like to learn a bit more about our customised purse, click here and start planning your design.
Bags of Love x