A brand new week means a brand new product to introduce you to!
This week sees the launch of our rather cool Custom Printed Bandana. Let's meet it.
Bags of Love: Hi Custom Printed Bandana, great to have you on the website.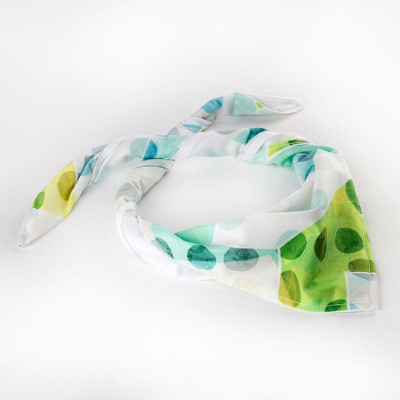 Custom Printed Bandana: Hi, thank you and I'm really thrilled to be the newest member of the Bags of Love team!
Bags of Love: Please tell us a little bit about yourself.
Custom Printed Bandana: Sure! Well, as my name says, I am a bandana, who can be customised by the lovely customers of Bags of Love!
BOL: And, for those who are unsure, why don't you tell us exactly what a bandana is.
CPB: I am a very cool and stylish accessory of course!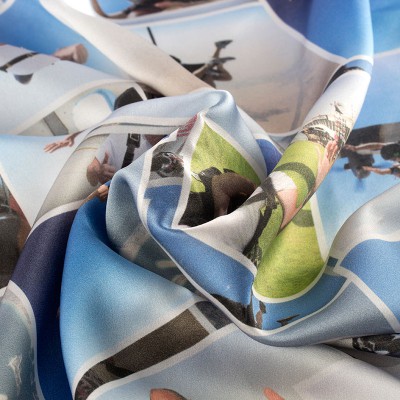 BOL: Haha, yes, we know that much, tell us a bit more.
CPB: No problem! Well, a bandana is a fashion accessory, which can be wrapped around your head, kind of like a head scarf. There are several different ways to tie me and style me, so you can have a lot of fun with me really.
BOL: Great! And our customers can customise you, is that correct?
CPB: Absolutely right. I can be personalised to feature photos, designs and text, so if you have always wanted a bandana featuring a specific design, which you have never been able to find, then upload the design onto me and I will be just what you want!
BOL: So you are a bit of a style statement really.
CPB: Thank you! Not only can I be customised to feature whatever design the customer wants, but they can also choose what fabric I am made in.
BOL: Really?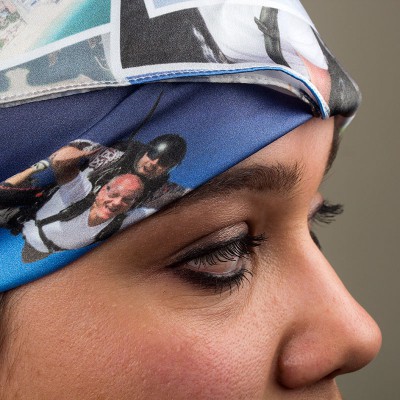 CPB: Yep! I am available in silk, cotton or jersey! I feature edge to edge printing and I am also really nicely finished off with a small rolled hem. I am hand cut and sewn at the Bags of Love HQ in London, which makes me that little bit extra special!
BOL: Well, what more can be said? Thanks so much Custom Printed Bandana, it's been great to find out some more about you and welcome to the Bags of Love family.
If you want to have a go at designing your own Custom Printed Bandana, click here and we'll get you started!
Bags of Love x