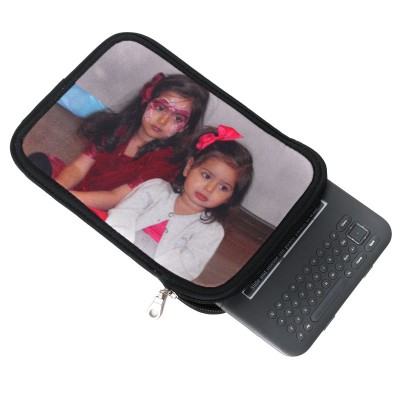 The Rise Of Gadget Cases
For someone who loves to read and hold their Kindle device close to heart there is perfect gift ideas from Bags of Love such as the Kindle case. Gadget cases are popular today as more and more people owe high-tech gadgets that come with a price. Pricy gadgets need to be protected as they are an investment purchase that we intend to use for a long time. Smartphones, digital cameras, laptops, reading devices and netbooks all come with a price tag so stay protected with cases.
Cool Gifts For Cool Gadgets
Gadget cases therefore make excellent gift ideas these days as most people owe some sort of electrical item. They are not only useful but they make pretty cool gifts as they are made for cool gadgets. The Kindle case is the latest case to join the Bags of Love bags range. These cases make extremely cool gifts for someone who love their kindle and need a case to keep their precious Kindle safe. The best part of this Kindle case is that you can personalise it with whatever you want!
The Personalised Kindle Case
The personalised Kindle case is made from high quality wet-suit style padding and is totally fitted according to the Kindle size at 21×14.5cm. This soft case is protective yet stylish as you design the cover and back. A zip closer and puller surrounds the Kindle case and the printing is as always edge to edge. Use a family photo, beautiful nature snap or pattern to design a one of a kind Kindle case for a proud Kindle owner. Toy can also add a bit of text to make the Kindle case totally personalised to the receiver.