With the release of the new and unbelievable mini iPad, those lucky enough to have purchased it will surely want their new little treasure safe and protected at all times. While generic iPad cases get the job done, we offer even more. Our personalised iPad case will be special, fun, and decorative.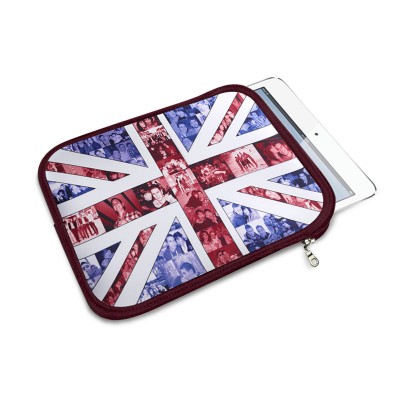 The personalised photos and images you upload onto our neoprene cases, will perfectly complement the shiny stark white or smooth black iPad the case protects. Since our cases are unique, people who catch their eye on your new case, whether on the tube, at the gym, or at work, will be impressed.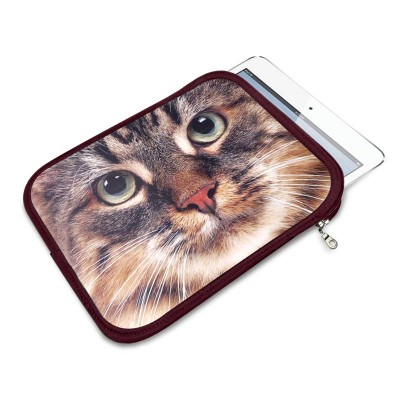 We also recommend the iPad case as a gift. Since the iPad mini so new, we are sure many of your friends and family will be getting it this Christmas. Why not surprise them with this special touch? Your loved ones will not only appreciate the personal thought given to this gift, but they will also love the case and will be so excited to use it!