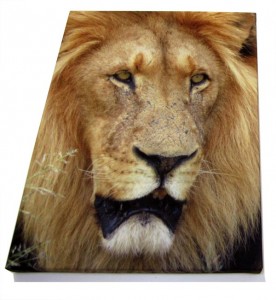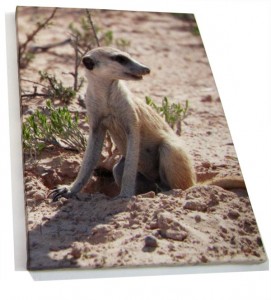 Photo canvas prints represent a unique and high quality method of printing your most treasured photographs. As well as displaying family photos and pictures of the children and grandchildren it's possible to use your own images of any location, person, or major event. Holiday photos are a great example of how to make memorable and uniqe canas prints.
Got a favourite family holiday spot? Or perhaps you have a picture of the place you met your partner? Maybe you have a photograph of somewhere you've visited that you feel would translate perfectly into a canvas prints for your wall. Landscapes and location shots are the perfect subject for canvas prints and with the quality of modern photography combined with the latest digital imaging technology you can capture and display the image for everybody to see.
Photo canvas prints can display any image you desire. As well as your own photographs, there are appealing and endearing stock images that can be used to complement your existing room design. We do photo canvas printing in a wide variety of sizes.  Instead of opting for one large print why not consider a tiled effect that spreads a single image over a number of canvases. This unique look is certain to make a positive impression on any wall and in any building. As well as variety in size and setting, canvas prints can display any photographic subject from personal photographs to industrial or even commercial buildings; ideal for your home or place of business.