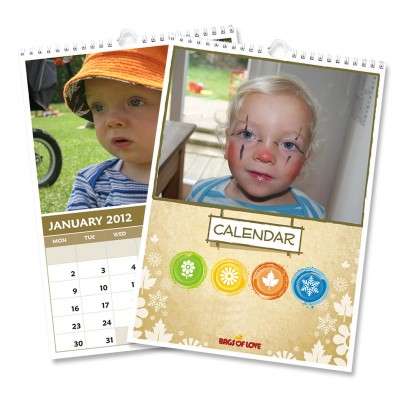 Speedy Christmas Delivery GUARANTEED
Do you recognise that sigh of relief when you notice the fine print at the bottom of the webpage for your online purchase that reads, "Ready Same Day," or even "Ready in 2 Day(s)"? Or are you unfortunately more familiar with the nervous anticipation of not knowing whether your Christmas gifts will arrive on time? Let's not even consider the consequences of Father Christmas arriving past Christmas morning… Essentially, speedy Christmas delivery is vital when you are squeezing in your last minute Christmas shopping. At Bags of Love, we offer guaranteed Christmas delivery; which not only accompanies our usual fast delivery services and our UK mainland delivery free of charge deal year round, but also a faster guaranteed Christmas delivery particularly around the holidays. Besides, sometimes you need to out-fly those reindeer to ensure those Christmas gifts make it under the tree in time. Also, if you really want to out-do Father Christmas this year, then create personalised photo upload cards using our easy, online template. Sure Father Christmas can circle the globe in one night, but you can design, preview, and order your personalised photo cards online for a limited time for free and instantly!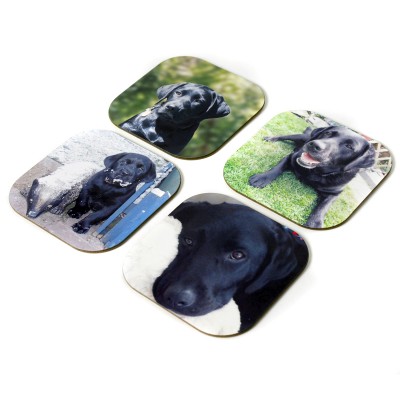 Guaranteed Christmas Delivery: Ready Same Day 
When "Ready Same Day" appears below a gift product at Bags of Love online, we guarantee that your special Christmas gift will be thoughtfully created and shipped to your (or your receiver's) address that very same day. Not only is "Ready Same Day" guaranteed Christmas delivery offered among a wide range of unique products, but also among a huge possibility of prices. "Ready Same Day" guaranteed Christmas delivery is granted to our canvas prints (which are also a part of our "Buy 2, Get 1 Free" bargain), personalised cushions, photo coasters, personalised calendars (also a part of our "Buy 2, Get 1 Free" bargain), photo book of love, and many more!
If you are a bit more flexible with the time of your delivery arrival, then consider our spectacular photo gifts with guaranteed Christmas delivery "Ready in 2 day(s)" or "Ready in 3 day(s)." We promise that around the holidays, your guaranteed Christmas delivery will not surpass the "Ready in 3 day(s)" limit. In fact, your Christmas gift product should take even less time to create among the Christmas rush and all the skilled assistance from Santa's little helpers. Yet, in addition to the our speedy guaranteed Christmas delivery services, still expect the highest quality products with your beautifully clear and durable photo memory printed onto your chosen Christmas gift. When it comes to personalised Christmas gifts, one should never settle for second rate customer service. Instead, choose Bags of Love to create your best personalised Christmas gifts and let all your expectations be exceeded with our excellent customer service and guaranteed Christmas delivery.