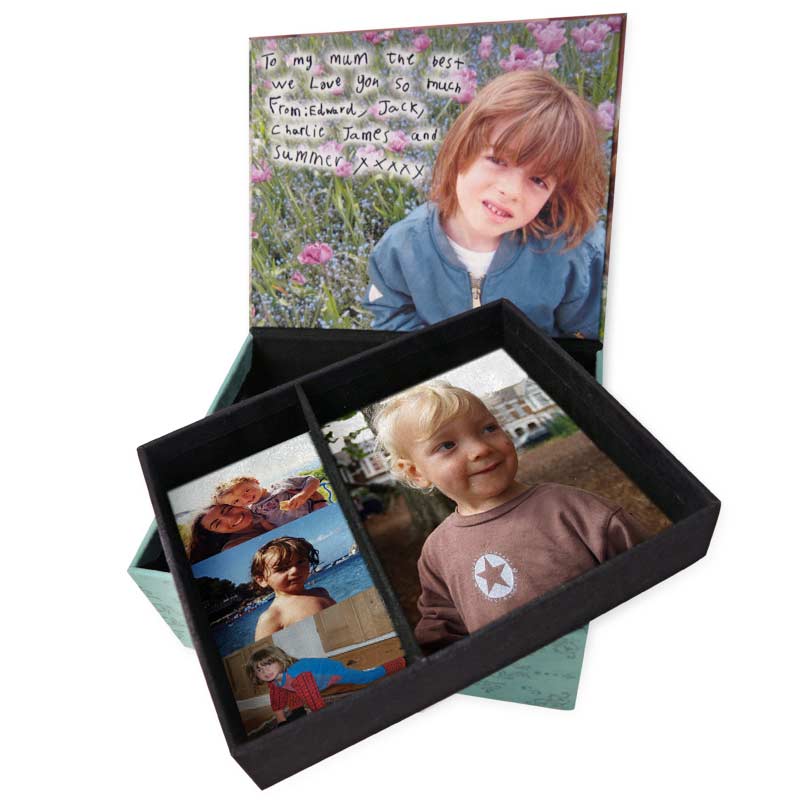 Gift Ideas Fit For a Queen
If you are one of those people who is super close with your mother you truly know that she is a Queen and deserves to be treated like one. She's always there for you, she calls the shots and she's nearly always right. Is the saying "Mother knows best" becoming more and more obvious to you? As you grown older you realise what sacrifices your mum have made to care for you and how wise she is. Your mother is a Queen so she needs gift ideas fit for a Queen. Luxurious personalised gift ideas are perfect when you want to show your Queen your appreciation.
Personal Mother's Day Gifts
So what kind of gift ideas is suitable for this Queen? Being a woman and mother at the very same time getting her feminine and personal mother's day gifts is ideal. Show her that you not only see her just as a mum but also as a great inspiring woman. Make the gift ideas personal by adding photos or images that represent her as a woman and mother. We have plenty of fancy and feminine mother's day gifts which you can personalise. Frankly the jewellery photo box is one of the most ideal feminine gift ideas choices. Also have a look at our range of bags – the make-up bags, handbags and shopper bag are fantastic – for ways to personalise them.
The Personalised Jewellery Photo Box
The ultimate mother's day gifts are those that have a touch of luxury, femininity and emotion. Those things can truly be said about the stunning jewellery photo box. The elegant suede felt material throughout the jewellery photo box makes it look and feel luxurious. And by adding prints and photos to it you can really create something absolutely gorgeous and personal. Add photos all over the box (the top cover, lid, components and sides) or mix it up with prints and colours. Add a further emotional touch by choosing a message for the inside of the lid.