A huge thank you to everyone who entered our Father's Day wash bag competition.
We had some lovely designs entered, with some gorgeous photos showing off all those wonderful dads out there. We could only pick 3 winners sadly, which was a very tricky task, as we loved them all.
Without further ado, here are the lucky winners of our Father's Day competition: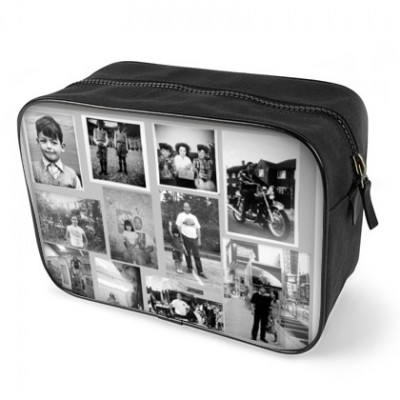 Kimberley Westwood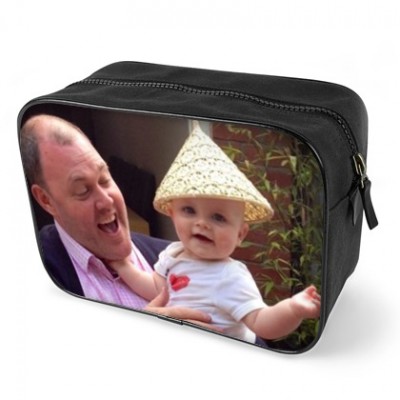 Caroline Maher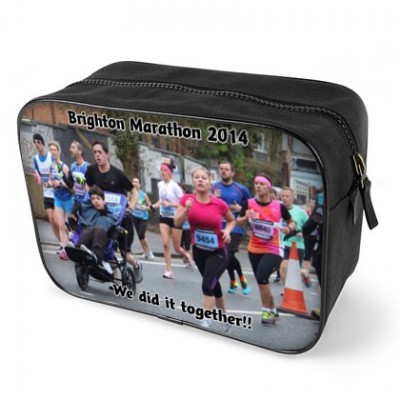 Susannah Edwards 
Well done to all of you! You will each be receiving your design on one of our gorgeous wash bags*.
Thank you again to everyone who entered and you'll be pleased to know that we will be launching a brand new competition called Summer Daze very shortly, so make sure you keep your eyes on our competition website: www.bagsoflove.co.uk/contest or by clicking here.
Bags of Love x
 *winners will be notified by email or phone call. Please check competition T&Cs for any further information