Finding the right gift for a woman can be very challenging. Most likely, she already has an endless supply of clothing, jewelry, and accessories. So why not think of something special this holiday season? Good News! We already have. At BagsofLove, we now have beautiful silk scarves you can custom make, printed with family photos or nice images and notes. Right at https://www.bagsoflove.co.uk/products/personalised-scarf.aspx, you can upload photos of family and friends to create a photo collage on our light, silky scarves.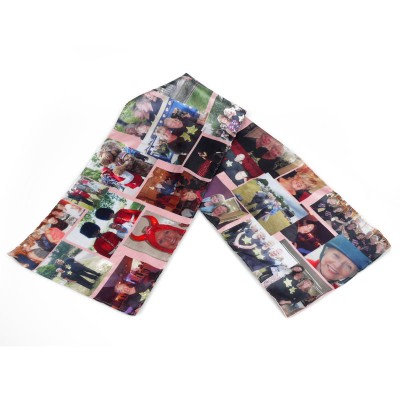 Use scenic photos from a tropical vacation you took with your wife or girlfriend to remind them of how much fun you had. When your better half wears your gift, she can always carry a piece of those special memories with her. Give the scarf as an anniversary gift and we assure you your special lady will be happy.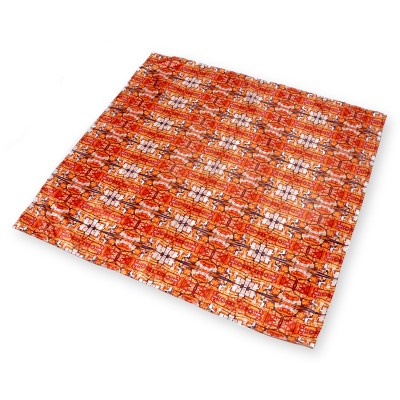 Or, use pretty images you know your mother, aunt, or grandmother would love, and give the scarf to her on Mother's Day. You can also use text and kind notes…this thoughful gesture will go a long way!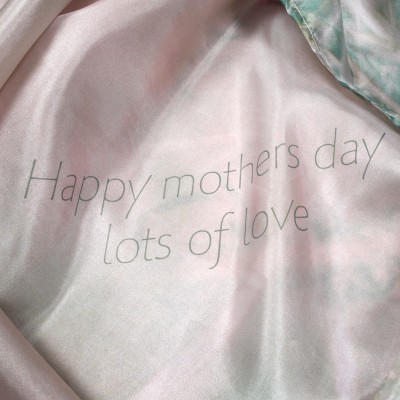 Our silk photo scarf is a perfect gift for all the different types of women in your life, and works well for all occassions!