Bolster cushions with your photos
Do you already have some good ideas for the upcoming events and occasions in your family? The birthday of your mother–in-law in two weeks time, your own anniversary in March or the birth of the first child of your best friends? There could be so many opportunities for you to design your own cushions and other personalised gifts!
Photo cushions are just the right thing when you don't want to spend days and weeks  finding and creating personalised gifts. It couldn't be any easier to design your own cushions – you just need a photo and a computer!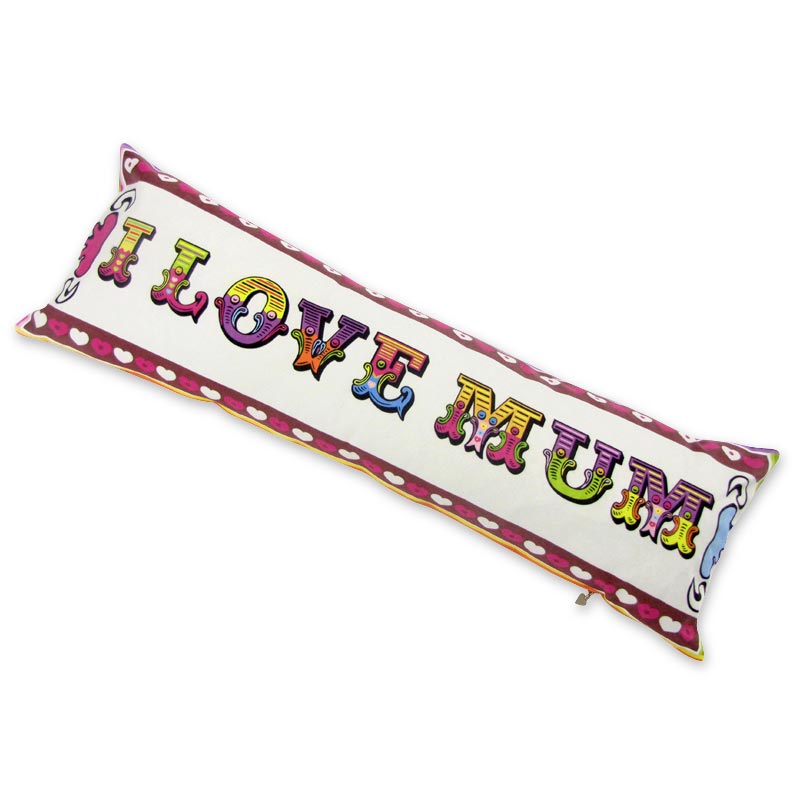 Design your own cushions online
To design your own cushions you need to go to the photo cushions page and then choose the size of the cushion, the background colour, the feather or polyester pad and then you can upload your photo. Auto fit the photo to make sure it fits the photo cushions perfectly and then just proceed with your order. Place your order before 2pm on weekdays and we can produce and dispatch the same day.  The personalised bolster cushions are very unique and exclusive photo cushions– available in two sizes.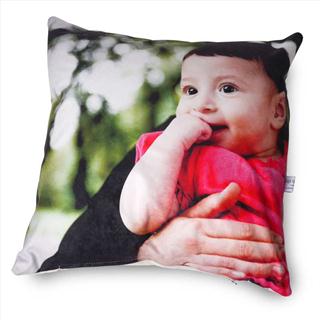 Wonderful photo cushions as Mother's Day Gifts
Either you can design your own montage with your favourite photos and even add text or you can choose one of the lovely text designs with your own message. Please be aware that depending on the font style the text can't have more than 12 characters.
These lovely sausage cushions are wonderful Mother's Day Gifts and will surely be a big surprise for moms all around the world.
Let them rest their heads for a while on the personalised bolster cushions and let them have a well deserved break… but just for a little while.