Our product and development people here at Bags of Love are very clever, and are always coming up with fun new products to excite our wonderful customers.
The girls in the office have all fallen in love with their latest creation – the Bags of Love dress!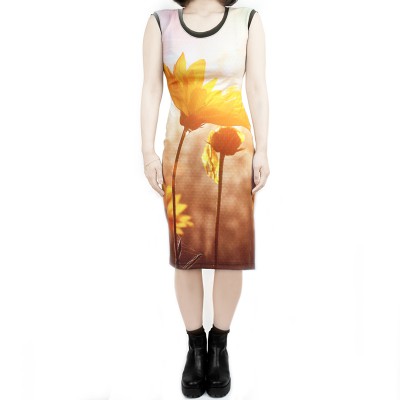 We have been expanding our fashion line recently and our new dress is the latest addition. The pattern has been created by our in-house designer, Maria Tukhas and features a stunning bodycon shape. Our beautiful customised dress is sleeveless and has a cool mesh hem option, which really makes it pop!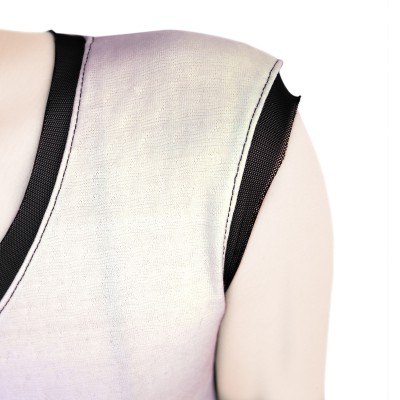 Our bodycon dress is available in 3 beautiful and versatile fabric options; Diamond Jersey, Jersey 190 and Lycra and in 4 sizes; petite, small, medium and large. If you need any help choosing your size, you can consult our handy size chart by clicking here.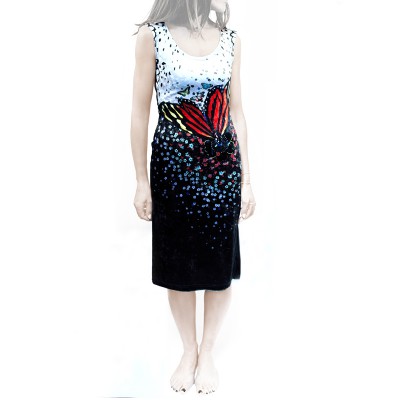 We wanted to create a customised dress, which fashion designers and fashion loving customers alike would love to design. If you are a designer or fashion student, your designs will look stunning on this bodycon dress. Make it part of your collection by uploading your designs and see them brought to life! If you (like me) are a bit of a fashionista, who can't get enough dresses, but want something, which stands out from the crowd, then our Custom Printed Dress is for you…I already have 3! Forget shopping on the high street and ending up wearing the same dress as a hundred other girls, choose your own designs, photos or words and you be the designer! Have fun customising this stunning dress with a print made just for you, just by you.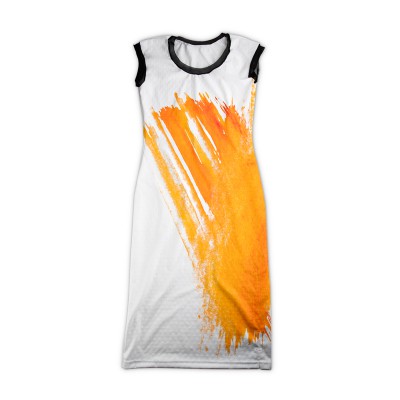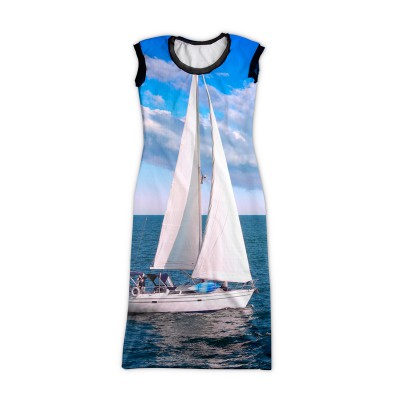 Choose your favourite photo or work of art or even a quote, which inspires you and apply it to the dress design. You'll look catwalk ready in no time.
We've created the dress, now all it needs is your designs to make it a totally unique and iconic piece of fashion.
Stay tuned for even more exciting new product launches coming to Bags of Love soon.
Bags of Love x