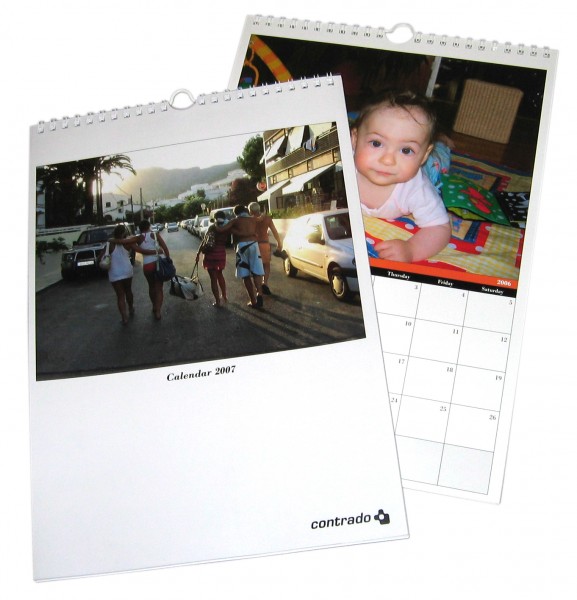 Christmas is just around the corner which means a new year is just around the corner, time flies doesn't it? It feels like we just recently celebrated the start of a new decade, but 2010 is fast coming to its end. Popular Christmas gifts are photo calendars because a new year means a new start, new months to fill with work, school, activities and holidays.
So you need somewhere to makes notes of all these exciting things that shall come! And so does your mum, dad, grandma, granddad, aunty and uncle. So why not give them personalised calendars this Christmas? Perhaps your uncle is a massive Liverpool FC supporter? Why not make him a personalised Liverpool FC calendar using photos of him from matches he's attended and his star player.
If your mum has her own garden and looks after her roses with much care, you could take photos of the garden and roses throughout the year to then put them together in a 12-month calendar. She will love it! Or maybe your sister is her own biggest fan? Then you could make her a calendar featuring photos of only her, hopefully she'll get the message that she needs to get over herself!
A special family holiday can make a great subject for a personalised calendar the whole family can enjoy. Or take photos from several family holidays and outings to remember past quality time spent with your loved ones. For new parents or grandparents, a baby photo calendar is a must! Personalised photo calendars have endless possibilities and you can create one for each and every family member today, ready in time for 2011…