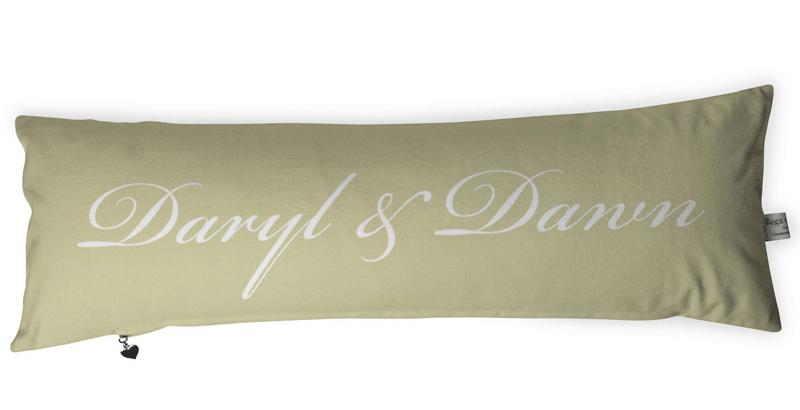 Unique Home Gifts
It is ideal to give someone who has just moved into a new home or started a new chapter in their life – newlyweds or new parents – unique home gifts. Home gifts can be anything which can be used around the house or something to decorate it with. Unique home gifts are perfect as wedding anniversary gifts especially those made out of the traditional wedding anniversary gifts materials such as cotton, paper, leather and wood. The bolster cushions are for example splendid home gifts for newlyweds.
Bolster Cushions UK
The history of the bolster cushions dates back to ancient Asia but back then it had a slightly different purpose than it has today. Today they are filled with soft materials and have decorative covers but in ancient Asia the bolster cushions could be made out of bamboo which a wife would make for her husband when he would travel – so that he could hug the bolster cushion and not be lonely at night. Wedding anniversary gifts today are not needed for the same purpose but it is a pretty funny anecdote for a married couple!
Mr and Mrs Bolster Cushions
The bolster cushions today are more like unique home gifts which look great on sofas and beds. Mr and Mrs text options can be added to the bolster cushions to customise them into perfect wedding anniversary gifts. Choose from the font options elegance and bold circus which can display Mr and Mrs followed by the couples surname or use their first names. Or why not make three bolster cushions with the three different words in Mr and Mr on a cushion each? This is a fantastic bed display for the master bedroom.