At Bags of Love we love thinking up new and exciting products to get our customer's creative juices flowing!
One area that we particularly enjoy expanding is our clothing and fashion range. Our All Over Printed and Cut and Sew T-Shirts are brilliant for displaying designs and customising to showcase your own individual look, but we felt it was time to start growing our fashion and apparel range, as the T-Shirts proved to be very popular.
Our product and design teams have been working hard coming up with new pieces, which we can add to the range, which would not only look great, but could also be personalised and customised by you. Fashion designers and fashion students particularly love these pieces, as they can be used to display their designs, so we felt inspired to create some new pieces.
First up is our Cut and Sew Jumper. Made from a beautiful high quality jersey, you can design every part of this jumper…and we mean EVERY part! The front, back, sleeves, ribs, neckline and even the label. This customised jumper will make a unique gift or a fashionable treat for yourself. Upload your design, illustration or photos and show off your personal style.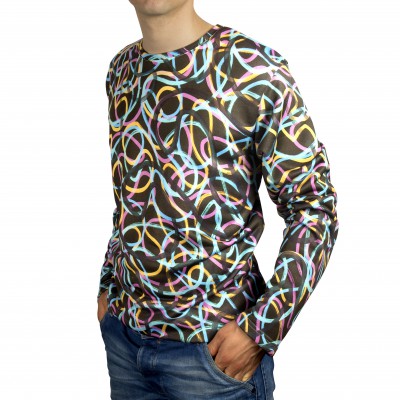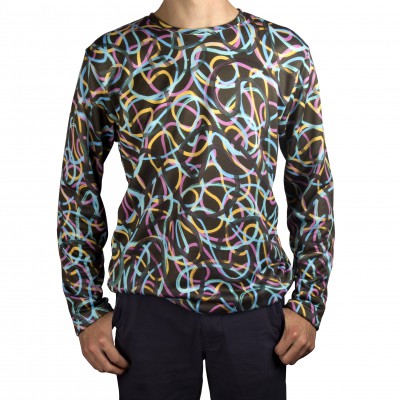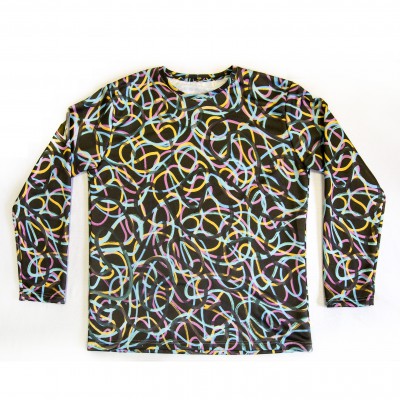 Next up is a true style essential with a twist, our Customised Digital Print Leggings. These on-trend leggings can be customised to feature your designs, and will then be digitally printed and cut and sewn by us here at Bags of Love HQ in London.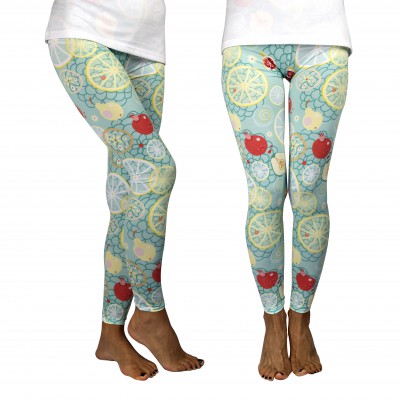 Our Cut and Sew Long Sleeve T-Shirt is another new addition to our customised fashion range. Made from a gorgeous high quality jersey, which is fade resistant, you can customise this long sleeve t-shirt as you want. Apply your designs on the front, back, neckline and label to make it a truly unique and stylish piece.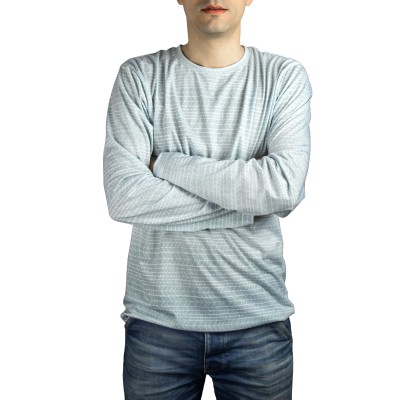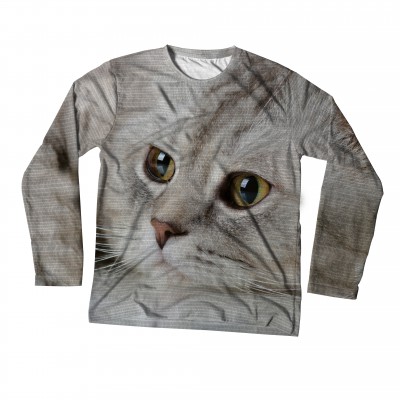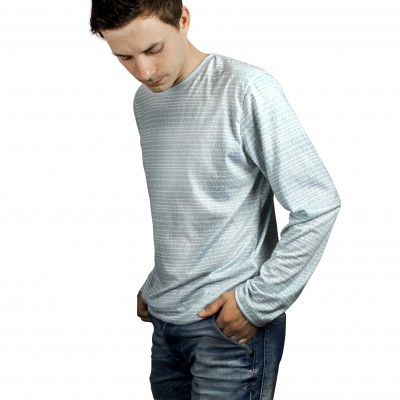 Finally is Cut and Sew Vest. Made to order and available in a chic jersey or cool sports airflow fabric, this vest can be fully customised by you. A favourite among fashion designers, this stylish vest is available in 6 different sizes and looks amazing on men or women.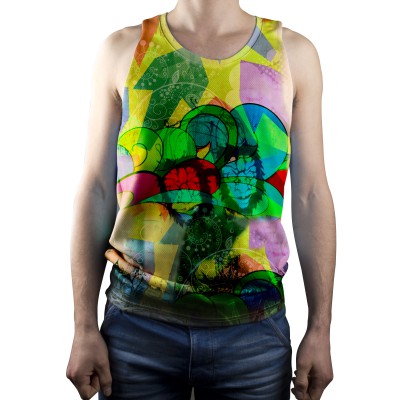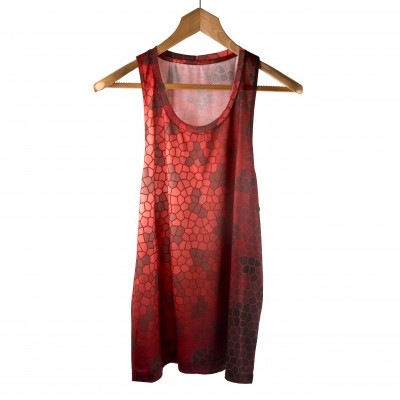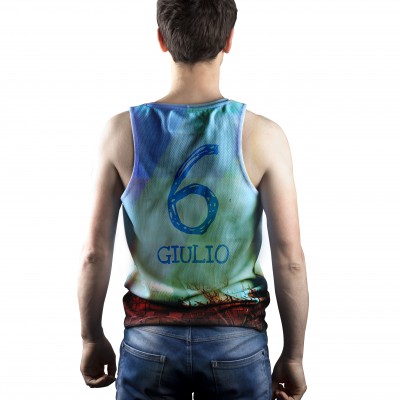 Our fashion line does not end there! We have some big ideas and exciting new launches coming soon, which we cannot wait to share with you! In the meantime, we would love to know what you think of our new pieces so leave us a comment below. You can check out the range so far by clicking here.
Bags of Love x