Autumn Themed Fun
The autumn season is bittersweet for many children; the summer's end marks the beginning of school, but also hails the holiday season. Halloween, Guy Fawkes night, and Christmas all arrive in succession. Plus, the changing of leaves to beautiful hues of orange, red, and yellow provide gorgeous photo opportunities.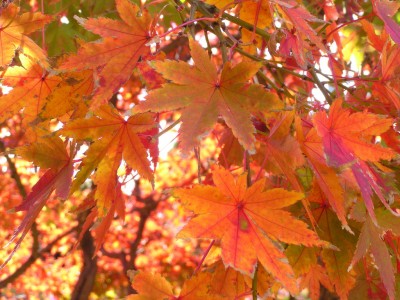 As the colder whether sets in, Bags of Love is offering a free photo blanket! Perfect for keeping you cozy during the crisp evenings. To enter to win – simply follow the link above and complete each step of the instructions. Images of the autumn's changing atmosphere and cherished holidays would be perfect!
Autumn Decorations
Halloween is a very American tradition – it is madly popular in communities across the continent. While the UK already has Guy Fawkes night, Halloween too is growing in popularity over here. The chance to dress up, trick-or-treat, and have spooky parties is too tempting to ignore.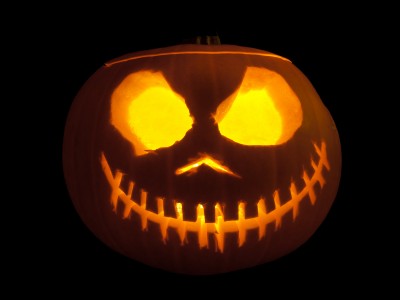 If you are celebrating either holiday, we suggest checking out our photo bunting. Perfect for annual celebrations – simply add pictures online to give your party some flair. Even a photo canvas made specially for the event can spice up the room and provide atmosphere.
Get creative this autumn and celebrate the harvest season with flair. Don't forget to enter our Facebook contest for your chance to win a photo blanket to keep you warm this season!
Images: flickr.com/photos/marufish/2681719061/; flickr.com/photos/wwarby/5144858705/