It's that time of year again. Summer is here and that can only mean one thing for excited kids, frazzled parents and heroic teachers – SUMMER HOLIDAYS!
Repeat after us…Schoooooooool's out for summer!
Over the next few weeks, schools will be breaking up for their summer holidays and hoards of children will be entering a period of sleeping in, family holidays, festivals and sunbathing and picnics in the park…sigh…to be one of them! However, as exciting as the summer holidays are, we here at Bags of Love don't want to forget all of those lovely teachers and how much they do for kids every day. They deserve a round of applause and a big hug and if you are feeling generous and a particular teacher has really done a lot for you and means a lot to you then why not treat them to a personalised gift to really show your appreciation?
That being said, we have compiled a list of our favourite best teacher's gifts. If you need some ideas for the perfect present for your teacher, then look no further!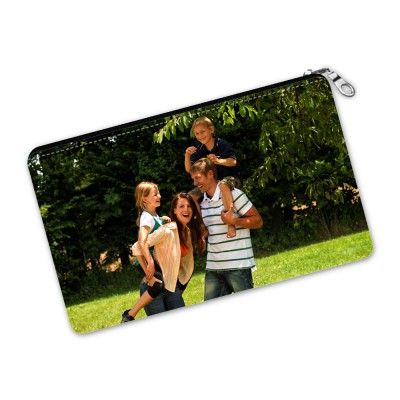 Our Personalised Pencil Case is a gorgeous pouch made from a soft, protective material, with a zip available in 4 colour trims. You can choose to personalised it with your pictures or designs to make it special for your teacher. Click here to start designing.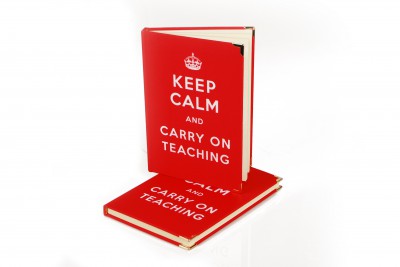 2)

Keep Calm and…Journal

A classic gift always goes down well! Our fun and personalised "Keep Calm and…" collection can be customised specifically for your teacher, to make it the perfect gift. This fun journal makes a great present for teachers, as they can use it at work or at home! Click here to start creating yours.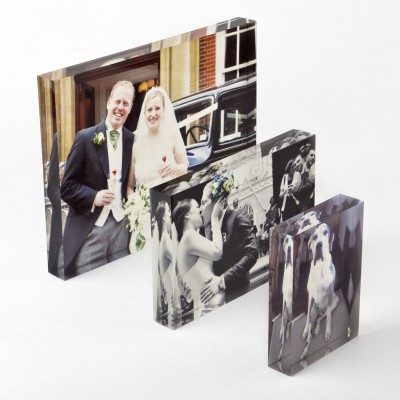 Choose a photo, which means the world to you and your teacher and create a gorgeous Acrylic Photo Block with it. These personalised photo blocks look stunning, whether displayed at home on the fireplace or at school on the teacher's desk. Start making one here.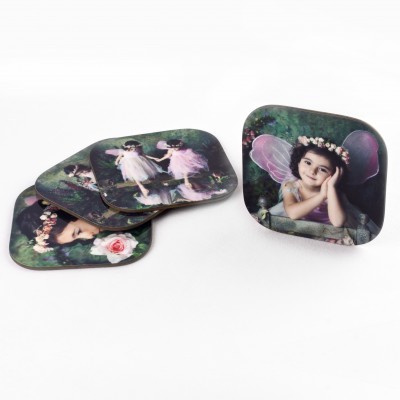 Our Personalised Photo Coasters are a fun and stylish way to say "Thank You" to your favourite teacher. Available in multiple packs, choose one photo or a different photo for each coaster to create a gift that truly shows your thanks. To start designing, just click here.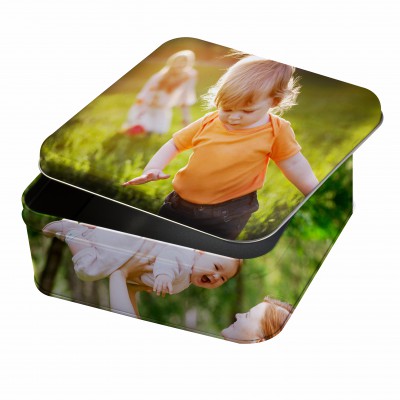 5)

All Over Printed Tins

Here is a great and unique gift from Bags of Love! Our All Over Printed Tins are designed so your photo or design can be wrapped the entire way around the tin! Perfect for your teacher to store all of her important bits and bobs in. Click here to get designing.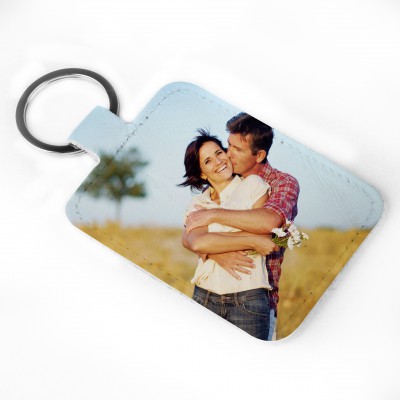 A great gift idea for a stylish teacher! Our personalised Leather Keyrings can be customised with your photos or designs. You can also add text to make it even more special. Click here to create your own Personalised Leather Keyring.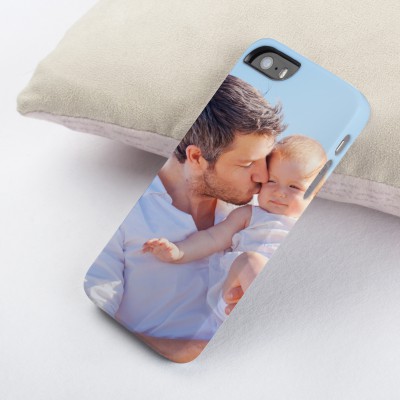 7)

Personalised iPhone 5/5S Wrap Case

Smart teachers deserve something special for their smart phones! Our Personalised iPhone 5/5S cases can be printed with your special memories and designs. The print is wrapped around the case, so it looks really sleek and stylish. Start designing here.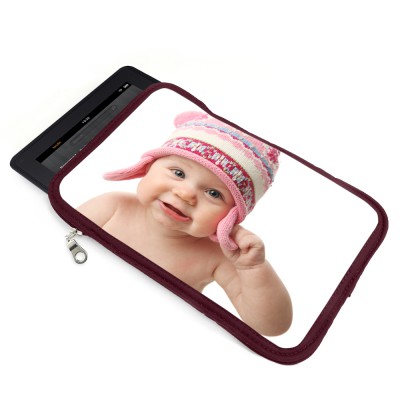 8)

Personalised Kindle Case

If your teacher loves their Kindle, then why not treat them to our Personalised Kindle Case? Protective, smart and fun, this Kindle case can be customised with your pictures or designs. You can also add text to it, to make it even more personal. Create yours now.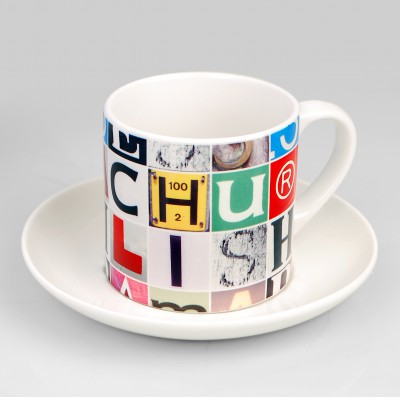 9)

Photo Cup and Saucer

We love our classic Personalised Cup and Saucer. Made from beautiful china, this sweet cup and saucer set will make your teacher feel really loved…well…it'll make her feel like having a nice cup of tea after a long stressful day teaching! Customise yours with one or several pictures to make a photo montage or add a design and text. Click here to start designing.

We hope our list of gift ideas has inspired you with what to get to treat your favourite teacher. Remember, when in doubt, an apple is always lovely.

Have a wonderful summer all you students and teachers out there.
Bags of Love x